Gone In a Linstant: Jeremy's Future With the Knicks in Doubt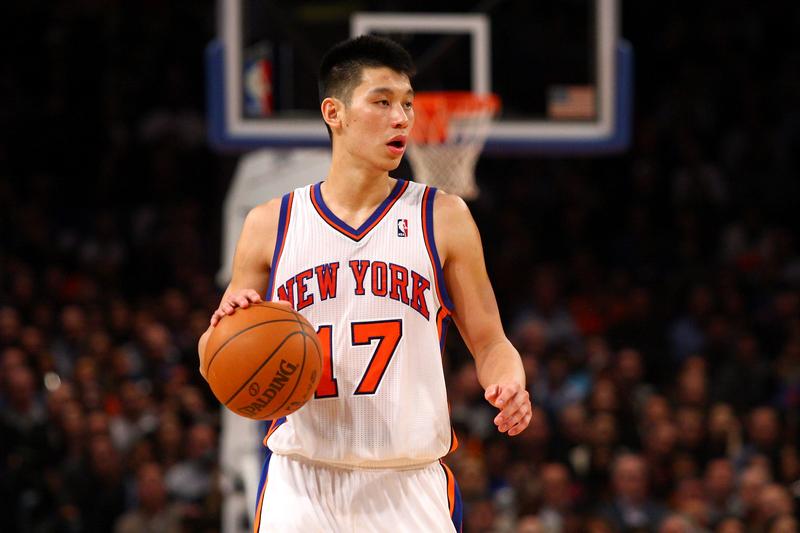 In New York, Linsanity may be nothing more than a hoop dream.
Knicks standout point guard Jeremy Lin will be headed to the Houston Rockets if New York doesn't match the team's three-year, $25 million offer for the 6-foot-3 fan favorite by 11:59 p.m. EDT Tuesday, according to ESPN.com.
Matching the deal was once thought to be a slam dunk for the Knicks. "They will match any offer on Lin up to $1 billion," a source told ESPN.com last week.
But with the recent sign-and-trade deal for Portland Trail Blazer Raymond Felton, the team's roster is now three deep at point guard. And Lin's future with the team is up in the air.
Not even Lin saw this coming, according to Yahoo! Sports:
"He did not see this happening," Peter Diepenbrock, Lin's coach at Palo Alto High School, told Yahoo! Sports. "He sounded surprised."
Lin first stunned beleaguered Knicks fans in February when the undrafted Harvard grad came off the bench to score 25 points against the Nets, sparking a fan fervor that commonly became known as Linsanity.  
He went on to grace the cover of Sports Illustrated (twice!) and get accolades from President Barack Obama.
He averaged 14.6 points and 6.2 assists in 35 games before a season-ending knee injury.