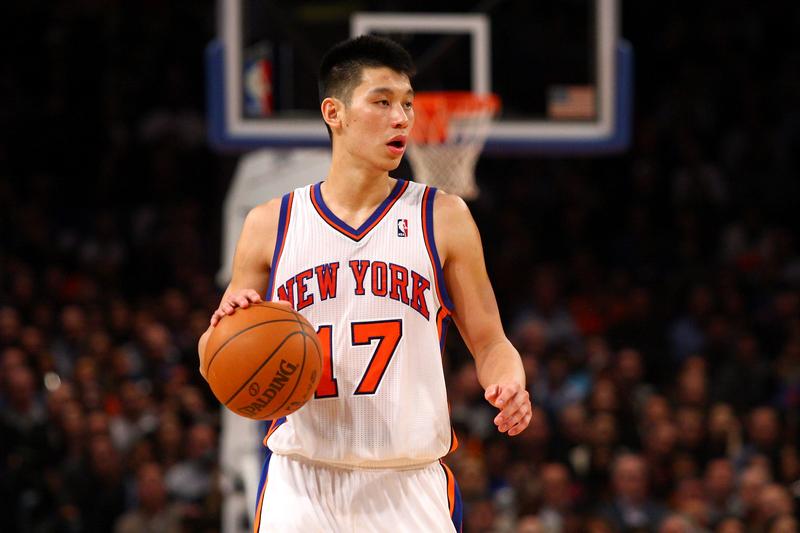 What's left of 'Linsanity' might be swept up in a reported $25.8 million dollar deal with the Houston Rockets by 11:59 PM EST tonight. If New York Knicks Guard, Jeremy Lin, who averaged 6.2 assists and 14.6 points per game, goes to the Rockets it'll be for a three year period earning just under $15 million in his last contact year.
Some of the questions swirling around: Is Jeremy Lin worth what Houston is offering? How will the fans react to losing Lin? Is Lin a valued choice? Businesses have even started putting their Lin merchandise on the clearance racks.
Ibrahim Abdul-Matin, sports contributor for The Takeaway, and Jeff Yang, Wall Street Journal Online columnist, explain who's losing out on the reported trade and what Jeremy Lin can take away from the potential new opportunity.