Another summer weekend has come and gone. What movie, concert, restaurant, hike or bike trip or whatever did you see/do this weekend? Would you recommend it to other listeners?
→ Check out some of the Brian Lehrer Show's recommendations below!
+ Brian Lehrer
I saw the movie Two Days in New York with Chris Rock and Julie Delpy. Off-beat romantic comedy (sequel to Delpy's Two Days in Paris) in which Rock is the only normal person in the room while single mom Delpy's insane and infuriating relatives and an ex-boyfriend come to visit from France. It even makes good comic use of subtitles during stretches of French dialogue. Highly recommend. By the way, Rock's character is a public radio talk show host, which plays absolutely no role in the plot, but obviously makes him a top notch human being :)
+ Producer Lisa Allison
I really enjoyed the movie Farewell, My Queen set at Versailles in the days leading up to the French Revolution, but the most notable thing about it was I was running late and got to the box office at the Angelika just before showtime – and still got tickets and a good seat! July and August weekends in the city are great for going out, no lines anywhere (except maybe Pinkberry).
+ Producer Jody Avirgan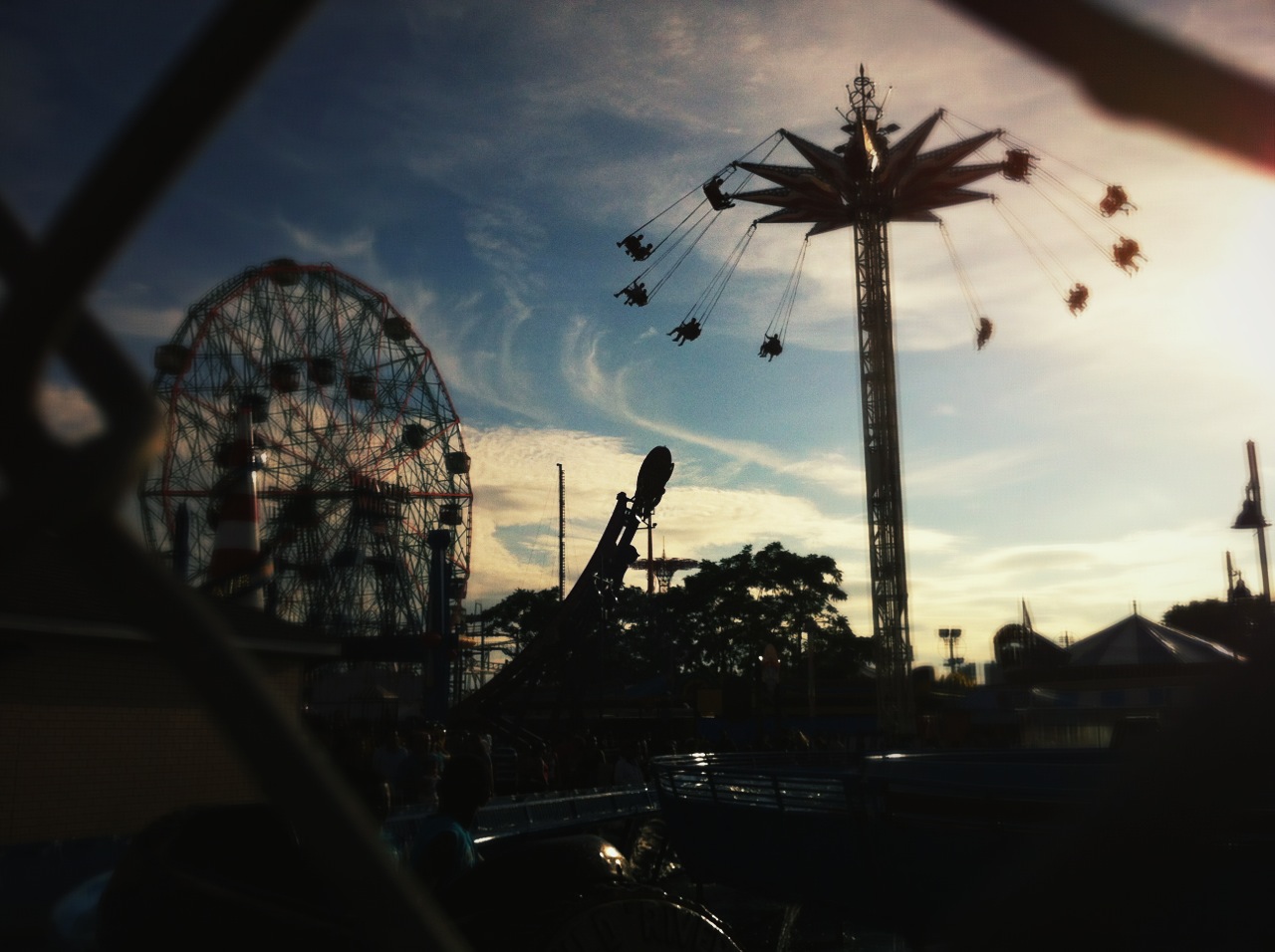 My main summer weekend revelation is that no one is at the gym on a hot Saturday afternoon. So you can have the run of the place, which is great. Also, Saturday was Woody Guthrie's 100th birthday. We tend to associate Guthrie with the Western dust bowl migration, but he spent his last years here in New York, living with his wife and kids on Coney Island. Rooftop Films screened the 1976 Guthrie bio Bound for Glory on the beach Saturday night, preceded by music and stories from Steve Earle and Billy Bragg. This was a one-time screening, but it was a reminder of how good that movie is; that seeing movies outdoors is the best; and how much fun Coney Island is. See it, do it, go there.
+ Producer Alana Casanova-Burgess
I saw Calle 13, a Puerto Rican group, and Ana Tijoux, a Chilean rapper, perform at the Latin Alternative Music Conference concert at Celebrate Brooklyn! on Friday night. I'm convinced that you don't need to understand Spanish to get down at a Calle 13 show -- but you'd be seriously missing out on their stellar lyrics. I've seen Residente, Visitante and PG-13 live before, but there's nothing like being at an outdoors show in Prospect Park with a cramped, sweaty, dancing crowd of a few thousand other like-minded fans.
+ WNYC Host Richard Hake
I also saw a movie -- Moonrise Kingdom with Bill Murray, Bruce Willis and Frances McDormand. It was quirky, odd and shot beautifully. It makes you want to go camping. I usually like anything with Francis McDormand. I also ate at Rosa Mexicano which is pricey, but delicious.
+ BLShow Intern Asthaa Chaturvedi
This weekend I watched three classics: Casablanca, Breakfast at Tiffany's, and one of my favorite Bollywood films Lagaan. I enjoyed Casablanca and finally learned where "Here's looking at you kid" comes from, but Breakfast at Tiffany's wasn't one I'll see again. I also hiked though a trail at the Ramapo Reserve Mountain with a couple of friends. The sun was beating down on us on Saturday evening but the view of the lake was worth it!
+ WNYC Host Amy Eddings
I took a tennis lesson in the swampy heat of 5 in the afternoon yesterday at the Prospect Park Tennis Center. Then, an hour later, I played a USTA women's league match in the cooler confines of the racquet club at Mill Basin. In between, I gulped down two bubble teas from Hanco's in Park Slope. I suggest the almond. It's really tasty. I can ALWAYS recommend playing tennis, especially when it's humid. Nothing like having the sweat dripping off the bill of your cap. Makes you feel like Andy Roddick.
+ It's A Free Country Editor Caitlin Thompson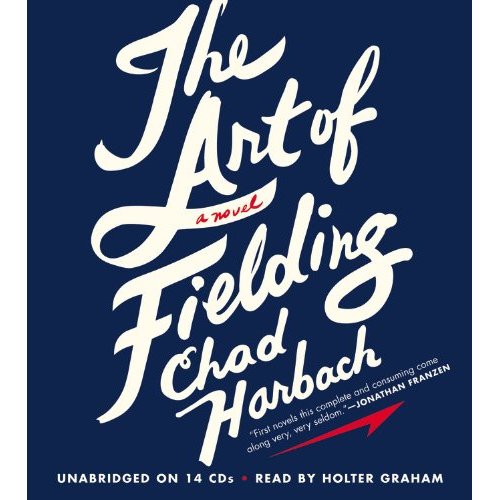 I just finished reading Chad Harbach's The Art of Fielding, which is ostensibly about baseball, but really about life and fleeting youth and friendship. It takes place on the campus of a small-town liberal arts college in Wisconsin and follows the team - the Westish Harpooners - toward the culmination of an extraordinary season. Nothing says summer like baseball and beach reading.