Tech Savvy Students Headed to Boot Camp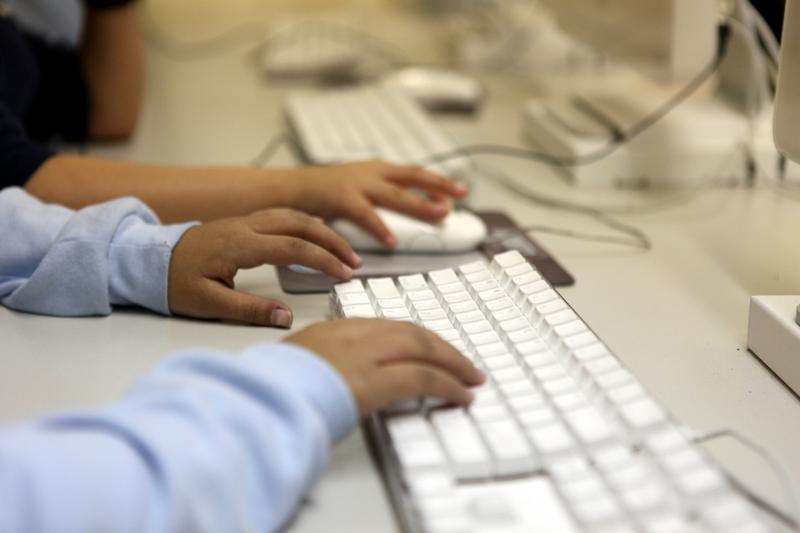 Every tech entrepreneur starts somewhere. Steve Jobs had his garage. Mark Zuckerberg had his dorm room. Now dozens of tech savvy New York City high school students will have NYC Generation Tech.
The city's Economic Development Corp. is teaming with the Network for Teaching Entrepreneurship (NFTE) to launch this pilot program targeted towards kids in less advantaged schools.
"We have students all the time who want to start tech based businesses. They want to build apps, but because of the neighborhood they live in and the school they go to, they don't really have that opportunity," said Jordan Runge, program manager at NFTE.
This is where the program steps in. The kids have the ideas, and NYC Generation Tech will provide them the tools they need to turn their ideas into something more.­
Rising 9th through 11th graders can apply for the intensive, two-week Tech Boot Camp starting August 6.  During this period, they will be focusing their energies on the "My City, My Schools Challenge," which asks people to create Android Apps designed to solve a problem or create a tool that improves the lives of students in New York City.
"We feel that, given that opportunity, these students can do incredible things, and we're really looking forward to seeing what they come up with," Runge said.
Students in the program will be placed into six teams, each with two tech mentors.  Far from being "drill sergeants," these mentors will bring real-world experience of how to turn good ideas into business ventures. Runge says the mentors will work with the students on "the fundamentals of what they need to know in terms of entrepreneurship and starting a business, through the lens of start-up companies in New York City's tech sector."
"What we really want to do is plug kids into New York City's tech ecosystem, show them the different pathways that are out there, and give them the knowledge and the skills that they would need to know if they actually want to try to start something on their own," Runge said.
After Tech Boot Camp, the students will participate in nine weeknight sessions through the fall to further explore topics in entrepreneurship and technology, finalize their mobile apps, and develop a pitch presentation and business plan.
Winning teams will receive cash prizes.
Since the program is targeting low income schools, that means students eligible for the pilot program currently qualify for free or reduced lunch, or they attend a New York City school where more than half of the students qualify for the free or reduced lunch.
The deadline to apply is Friday, July 20. More information and applications are at nycgenerationtech.com.