OWS Angered Over Mistaken DNA Link to 2004 Murder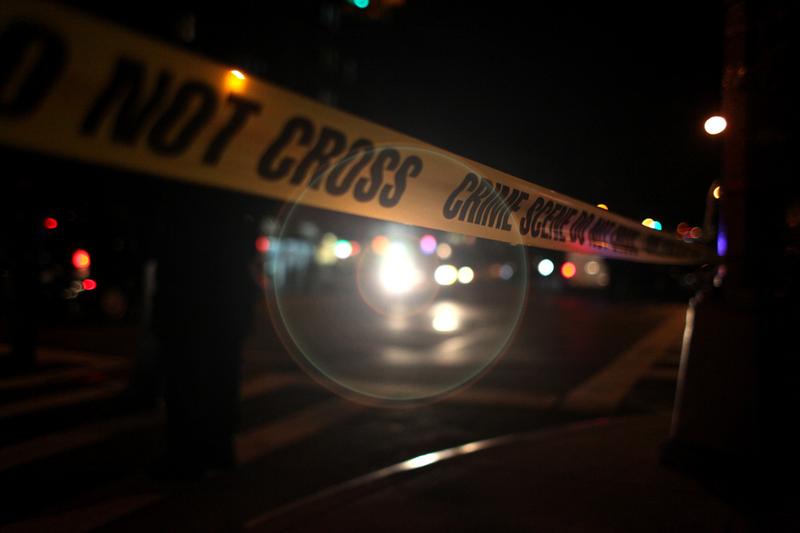 Members of the Occupy Wall Street movement are expressing anger about being linked to a murder case. Earlier this week DNA from the 2004 murder of Sarah Fox was linked to DNA from an Occupy Wall Street protest in March. It was later revealed that the matching samples came from a lab employee who worked both cases.
Mark Bray, 29, a member of the OWS press relations team, said this seemed to be continuation of attempts to suppress the movement's freedom of expression and taint its reputation.
"I think it would be unwise not to question the political implications of all of this, because clearly in many of our dealing with the police, whether it's on the street, or in court, or what have you, it's become evident there is a political angle in how we're being treated," Bray said.
Bill Dobbs, another member of the movement, said the media's willingness to jump on the story early on was also disappointing.
"The damage that's been done is these stories…have given people the idea that a non-violent protest movement, Occupy Wall Street, which is very interested in the economic justice for the 99 percent of this country is somehow linked to a murder," Dobbs said.
What seemed like a link between a murder that happened eight years ago and the Occupy Wall Street movement might actually turn out to be an embarrassing mistake for the New York Police Department.
A DNA sample taken from a CD player found near the body of Fox, a Juilliard student found dead in Inwood Hill Park, apparently matched DNA taken from a chain used to keep open a subway gate during protests organized by Occupy Wall Street activists last March.
But by Wednesday evening The New York Times reported both DNA samples came for a Police Department employee who works with the Office of the Chief Medical Examiner. 
Spokeswoman for the Medical Examiner's Office said its staff members had been excluded from the DNA match in the Fox case. They supply DNA as a condition of employment to ensure that the type of public mix up that happened in the Fox case doesn't happen.
The NYPD did not respond to requests for comment.
Jay Tischfield, professor of genetics at Rutgers University who does DNA testing for diseases, said that the employee likely contaminated the evidence or the equipment in the lab. There is a protocol in place in all labs to prevent his from happening, he added, but it's not always effective.
"If there are no breaches in the way things should be done, it should never happen," Tischfield said. "It's not something that occurs uniformly. But it does occur because people make mistakes."
Technicians in labs wear sterile hoods and gloves that separate them from the sample and the environment they're working in. But "if people aren't skilled, or they get lazy, or their mind wanders when they're handling the sample," Tischfield said, it can lead to contamination.