60-Second Stir-Fry: Diane Kochilas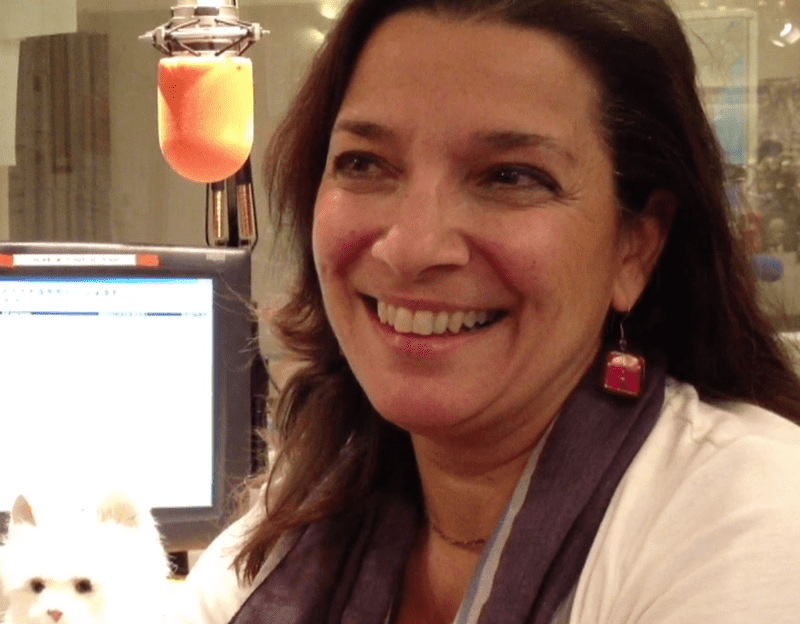 Summertime makes me want to stay far away from anything hot, especially a stove or the hot seat of the 60-Second Stir-Fry. But chef and author Diane Kochilas teaches cooking classes in sunny Greece, so she didn't break a sweat.
However, Kochilas DID break all the conventions of a lightning round of questions. They're typically designed to elicit brief, spontaneous answers. Kochilas nearly turned them into a Socratic dialogue. With herself.
"My go-to recipe? For what, for what kind of meal?," she said, becoming the interrogator and not the interrogated. Not fair!
But I forgave her the moment she conjured up her favorite comfort food: "Bread, sea salt and olive oil."
She had me at bread.