The Takeaway
Will London be the Final Appearance for a NBA Crafted "Dream Team"?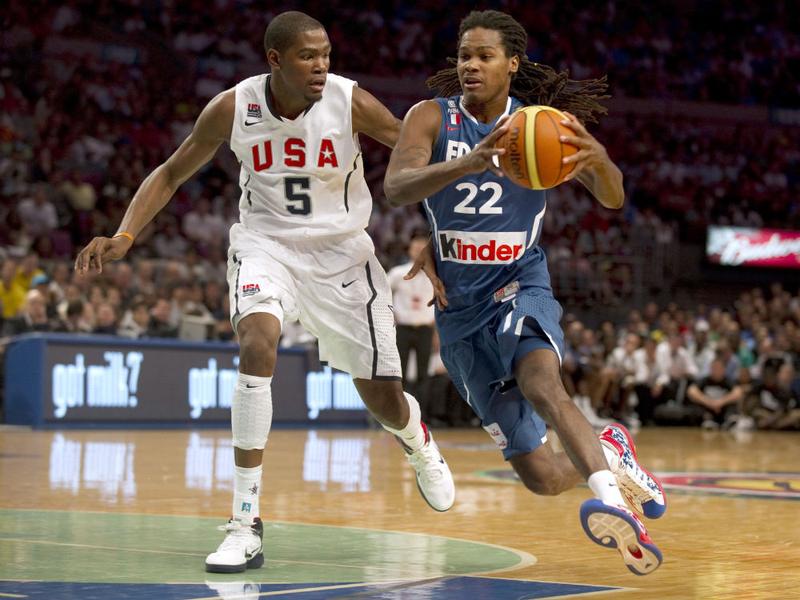 The music begins, the heart beats a little faster and the fans anxiously await. It's game time, and for the American Olympic men's basketball team, the NBA will no longer be crafting powerhouse rosters. The originial "Dream Team" roster made of NBA professional athletes debuted in 1992 starring players Charles Barkley and Larry Bird. From there on, the NBA created a partnership with the US Olpympic Team to offer top selections for the roster to emulate the original "Dream Team".
NBA Commissioner David Stern has been hinting that this 20th year of these "Dream Teams" may be the last. Reports hint that the future Olympic teams will have a 23-year-old age limit and mostly be unknowns or college players.
How hard will this impact organizations and players? And what about the millions of basketball fanatics across the world? Sportswriter and author Jack McCallum explains.