The Takeaway
Why Americans Are Unfazed by Corporate Corruption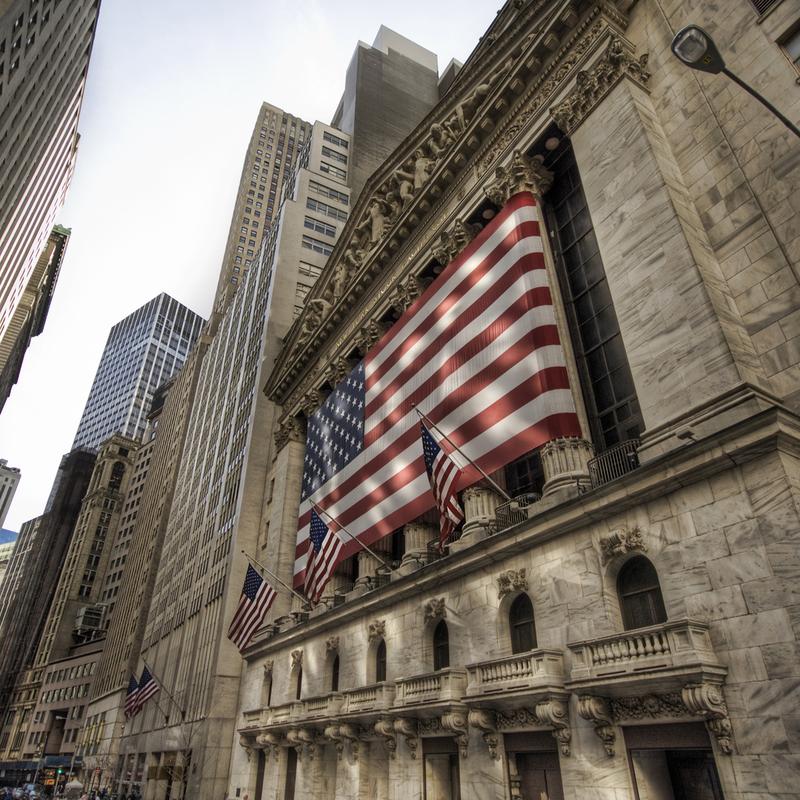 In 2007, only two in five Americans trusted in banks. Now, just five years later, the number has dipped even lower. Today, Eduardo Porter says, only one in every five Americans has any semblance of trust in banks and big business.  
Porter writes the Economic Scene column for our partner The New York Times. His recent column, "The Spreading Scourge of Corporate Corruption," asks why Americans are no longer fazed by bad behavior in big banks and other corporate institutions. He found that the current cynicism is only a recent development. "Actually, bankers have done quite well in terms of trust," Porter says. "If you go back a couple of decades, you had more than half of Americans say they trusted their banks substantially. And that has just come plummeting down since the financial crisis in 2008." 
A study by University of Pennsylvania economists Justin Wolfers and Betsey Stevenson suggests that rising unemployment numbers are to blame for that drop in trust. "Much of the recent decline in confidence — particularly in the financial sector — may simply be a standard response to a cyclical downturn," they write. The rising levels of mistrust are across the board, according to polls — Americans have lost faith in Congress, the Supreme Court, public schools, and churches.
But Porter doesn't believe that this loss of confidence will dissipate when the economy starts to come back to life. In his opinion, the recent scandals, including the Libor rate manipulation, have damaged banks' image too much for them to simply bounce back. 
The recent rash of financial wrongdoings has solidified the image of the profit-hungry banking executive who cares only for his or her stockholders. "I do believe that as banks have become bigger and financial institutions have become bigger and more abstract and detached from their individual consumers, this argument of establishing a relationship of trust, a more touchy-feely sort of relationship with your bank becomes impossible," Porter says. However, bank accounts still have a government stamp of approval in the form of being FDIC-insured, which Porter believes is what keeps people going to banks despite the current atmosphere of mistrust. 
This loss of confidence is not without grounds, as the World Bank has reported that corruption controls in the United States have fallen since the 1990s, and the United States has risen from the world's 16th least-corrupt nation to the 24th. "I think that [the scandals] might make trust go away for a very long time," Porter says, "and I really can't tell you exactly how that's going to play out, but it doesn't look good because trust is so important for everything."