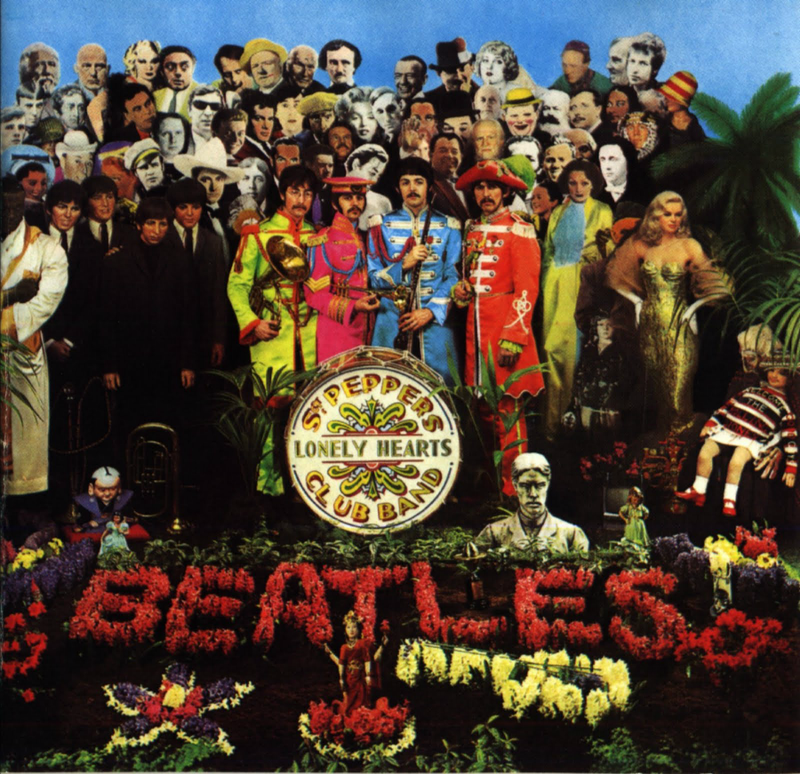 A couple weeks ago, the music critic Tim Page posted a shortlist on Facebook of "perfectly good music that I never need to hear again." He included Berlioz's Symphonie Fantastique, acts 1, 2, and 4 of Puccini's La Boheme, Dave Brubeck's "Take Five," and the Beatles' Sgt. Pepper's Lonely Heart's Club Band.
"I'm a guy in his late 50s," Page tells Kurt Andersen, "and I've been listening to, say, Sgt. Pepper since I was 13 or 14," Page explains. "I don't need to hear it again." It's not that he doesn't like the Beatles — quite the opposite. It's just that he thinks the album has been played to death.
Aural fatigue is an occupational hazard for a music critic. "By the fourth or fifth time I covered Madame Butterfly," Page says, "I'd said pretty much everything I had to say about it." (He still ended up covering it another 25-30 times.) But everyone who loves music has some pieces — of good, even great music — that we just can't bear to hear again.
→ What's a song or piece you don't ever want to hear again?
Tell us your pick — and why — in a comment below, and we'll put together our Do Not PlayList.  Here's what we've got on it so far:
Music Playlist
Astral Weeks

Artist: Van Morrison

Album: Astral Weeks

Label: Warner Bros / Wea

Take Five

Artist: Dave Brubeck

Album: Time Out

Label: Sony

A Horse with No Name

Artist: America

Album: Definitive Pop

Label: Rhino

Canon in D Major

Artist: Pachelbel

Album: Classical Classics

Label: Big Eye Music

Carmina Burana: I. "O Fortuna"

Artist: London Symphony Orchestra

Album: Orff: Carmina Burana

Label: London Symphony Orchestra

Sgt. Pepper's Lonely Hearts Club Band

Artist: The Beatles

Album: Sgt. Pepper's Lonely Hearts Club Band

Label: EMI