Could Eminent Domain Resuscitate Underwater Homeowners?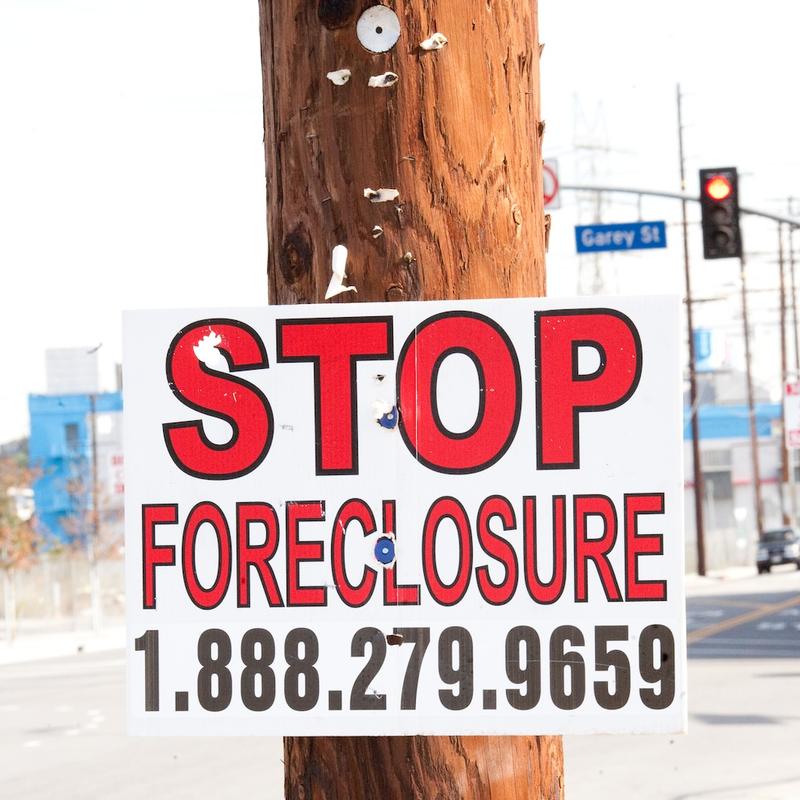 A company called Mortgage Resolution Partners wants local governments to use eminent domain to help homeowners drowning in debt.
The new tactic is an attempt to help those homeowners keep their homes. The company hopes to start in San Bernardino County, California, where half the homes are underwater.

"The idea is that the county would use the power of eminent domain to buy the mortgage at a fair value," said Joe Nocera, an op-ed columnist for The New York Times and regular contributor to WNYC. "Then they would go to the homeowner and they would offer the homeowner a new discounted mortgage."
More than one in five U.S. homeowners owe more on their mortgages than their homes are worth, according to the latest figures from CoreLogic, a real estate data firm.  And they desperately need help.
Eleven million homes are underwater, and the owners often have no choice but to default on their loans and watch their homes enter foreclosure.
San Bernardino has yet to decide whether to try eminent domain.