LOOK | A Year With The Contenders
Only three boxers made the first ever US Women's Olympic Boxing Team. Many tried. They gave up jobs, quit school, moved across the country to train with top coaches. Sue Jaye Johnson spent the year following their quest to make history. These are some of the photographs she took along the way.
MORE from Women Box.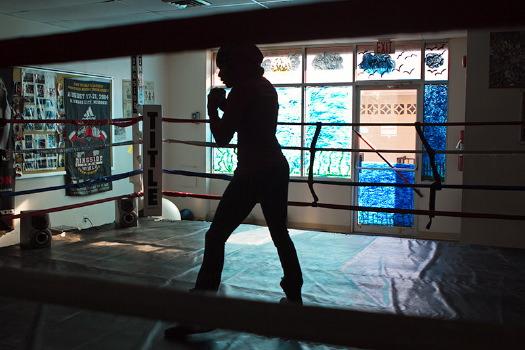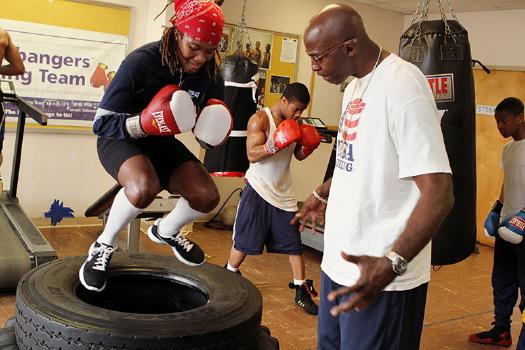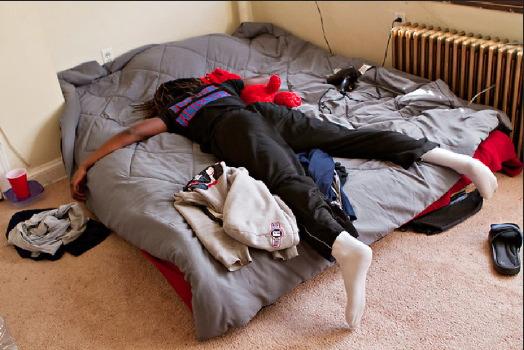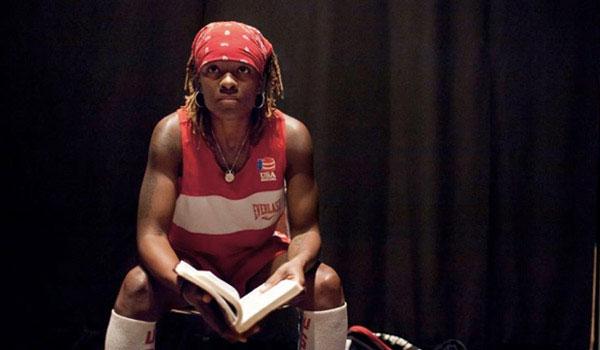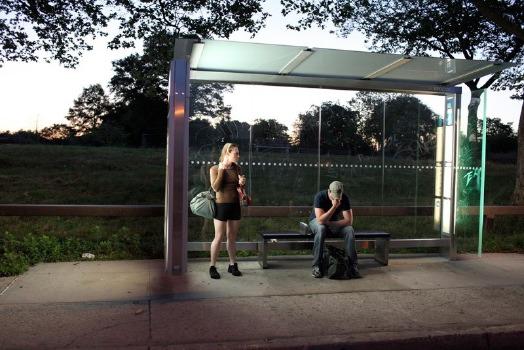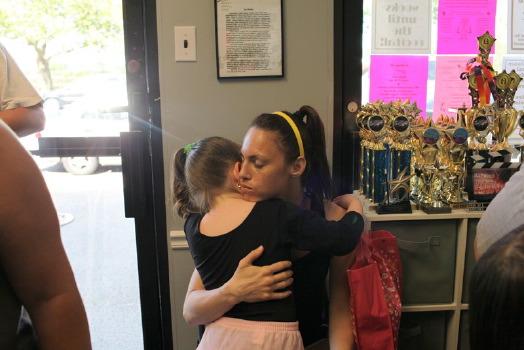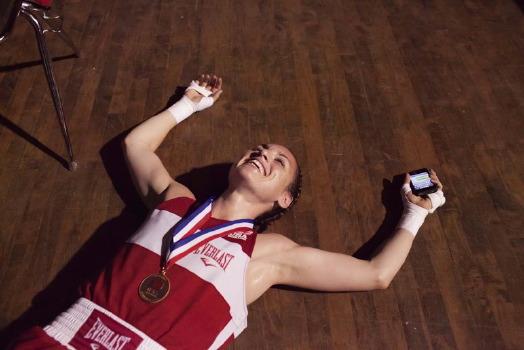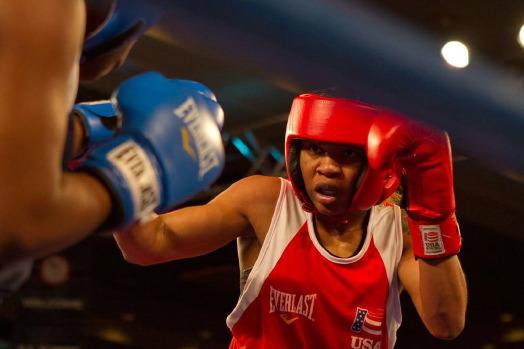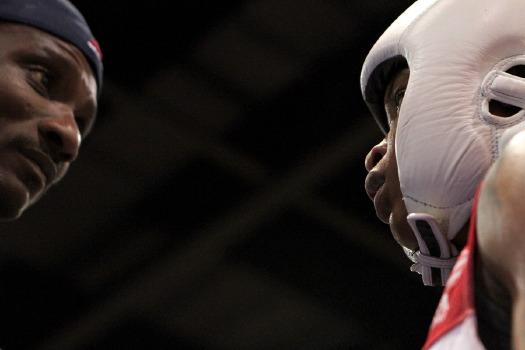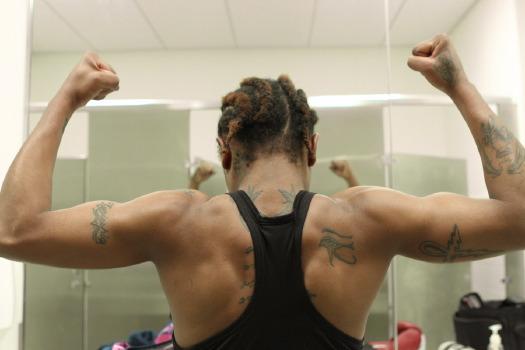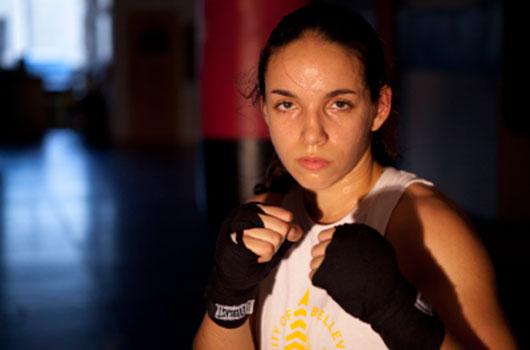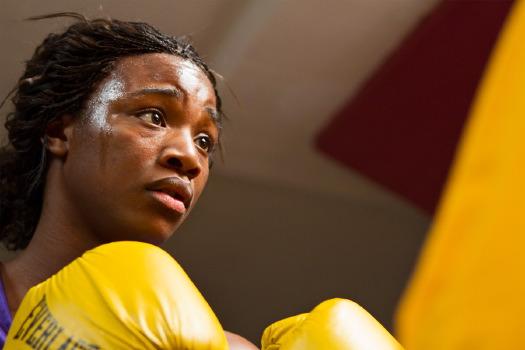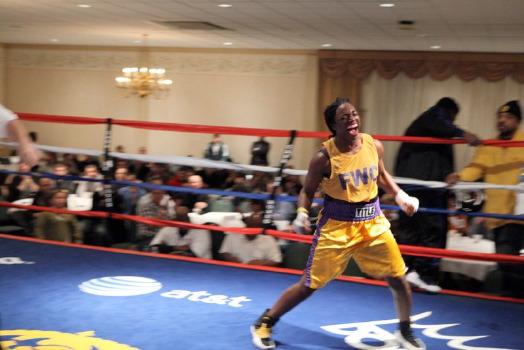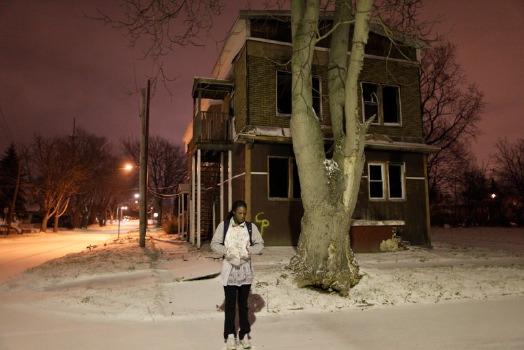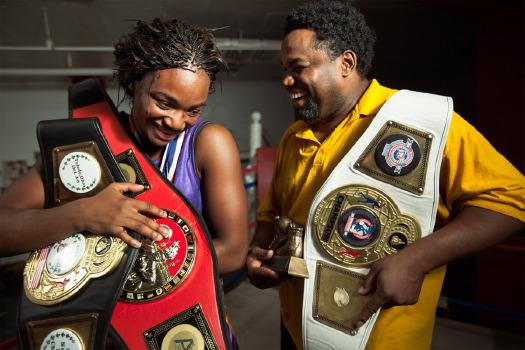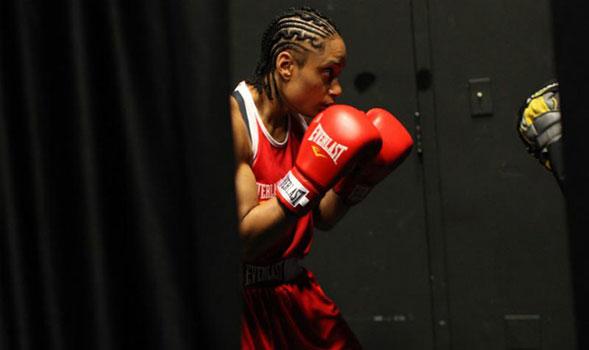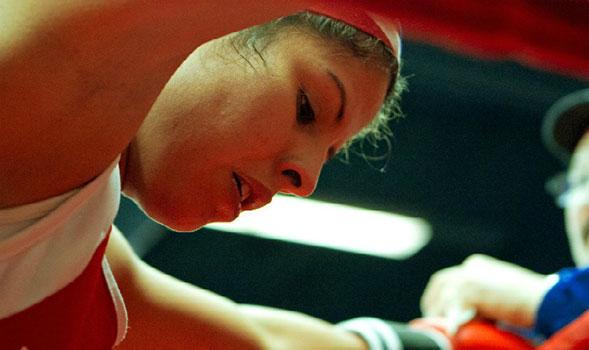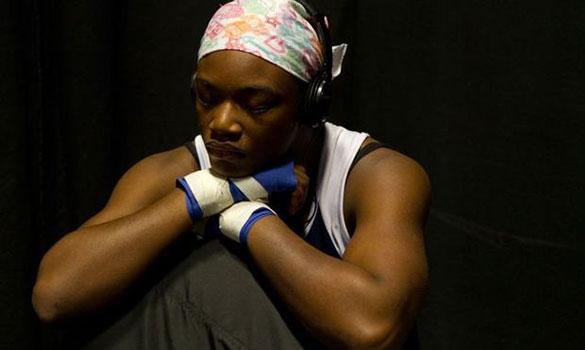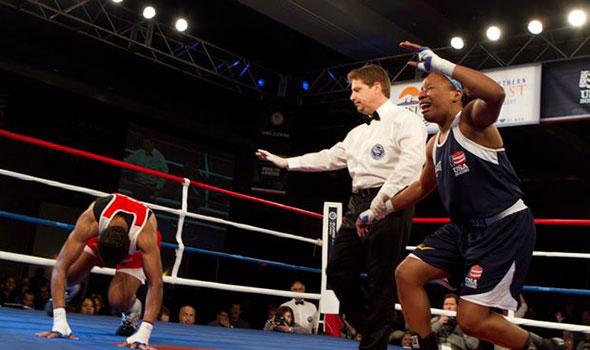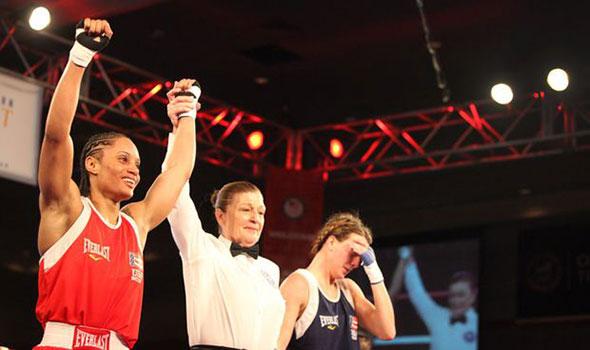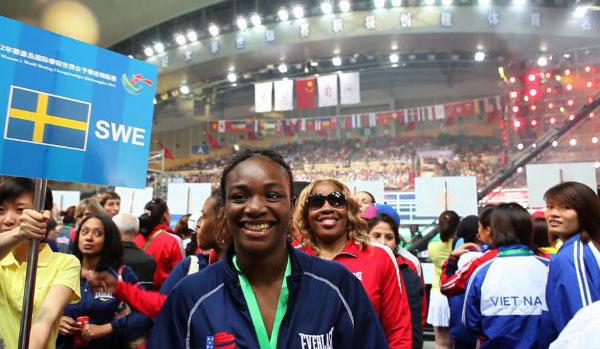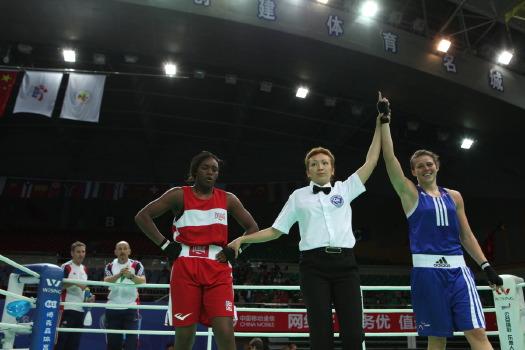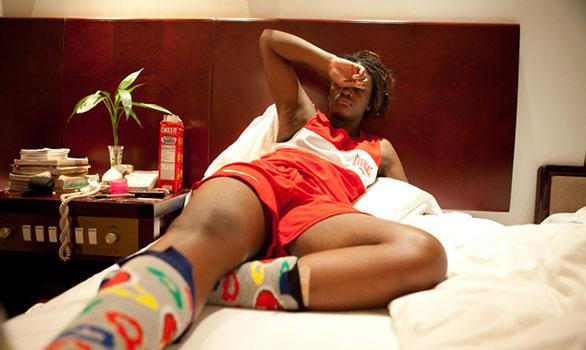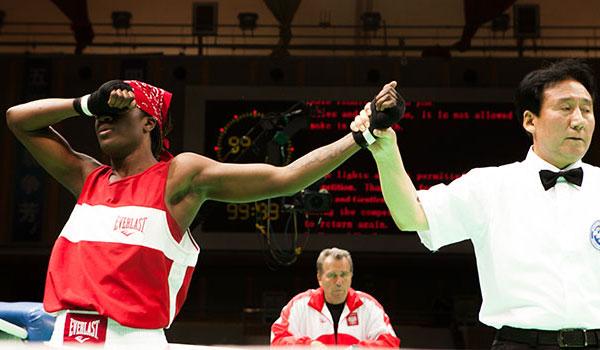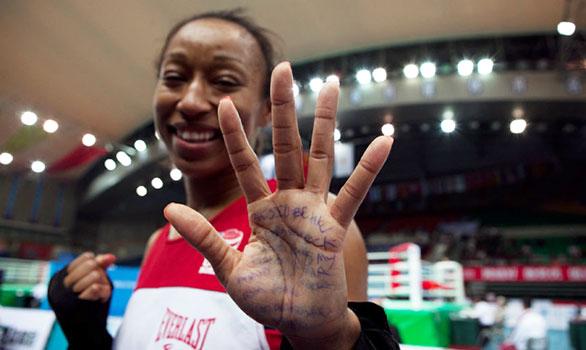 of