Take a Tour of a Tiny Living Space
It might seem inhumane to some New Yorkers – the idea of a 275 to 300 square feet apartment – but to others it's the lap of luxury.
"To me 300 square feet seems like a palace," Genevieve Shuler said.
The 33-year-old administrative assistant has been living in an apartment even smaller than the micro-apartments envisioned by the mayor.
"I dream of, 'Oh my Gosh, what could I do with 300 square feet?'"
She has been renting a 105 square feet studio in the West Village for seven years. Shuler says she makes the best use of space: she has a loft bed which utilizes the height of the apartment, and a couch and a small table for TV the space underneath.
The studio doesn't have a full kitchen, but Shuler, who's an avid cook, has found a way around the problem.
"The quirkiest part of trying to cook in an apartment this size, without a kitchen, is where to do the dishes, because the sink is so tiny it's not really practical," Shuler said. "So, I do them in the shower."
Shuler said she was attracted to the apartment by its location and the opportunity to live alone. She pays $800 a month in rent, and plans to stay here.
Another person who understands how to make the best of a small space is Darrick Borowski, creative director at Jordan Parnass Digital Architecture in Brooklyn, which has made over several tiny apartments. The key, he said, in designing such small spaces is to first consider the lifestyle of the person who's going to live there, carving out a smaller area, for example, for a kitchen if they don't cook much.
And then, he said, it's crucial, "not to try to cram a suburban home into 400 square feet, but instead to really try to embed that particular person's living pattern into the design."
Mayor Michael Bloomberg announced a city-sponsored contest to design buildings with micro-units on Monday. He said the purpose of the contest was to accommodate the city's changing demographics. New York City currently has 1.8 million one and two-person households, but only one million studios and one-bedroom apartments, according to the Mayor's office.
Regulations at the moment require new apartments be at least 400-square feet. The City will waive this zoning requirement for the project, which will be located in the Kips Bay neighborhood of Manhattan.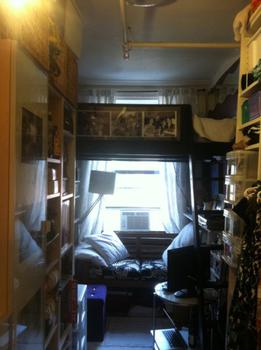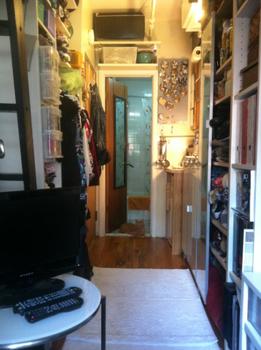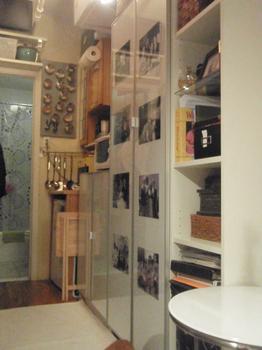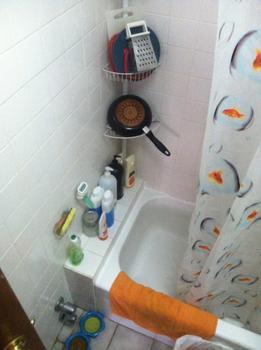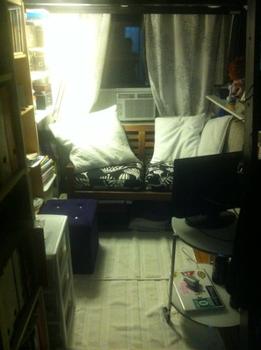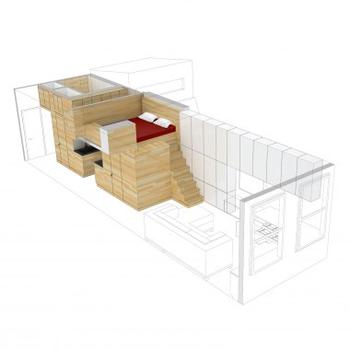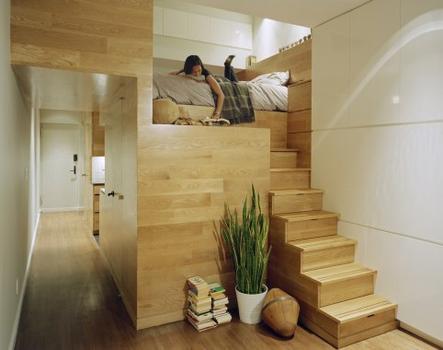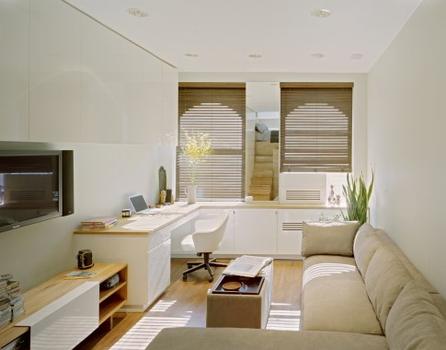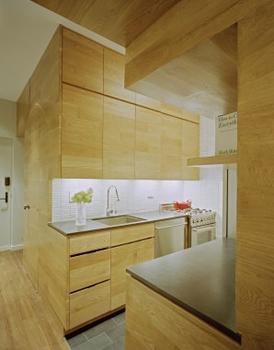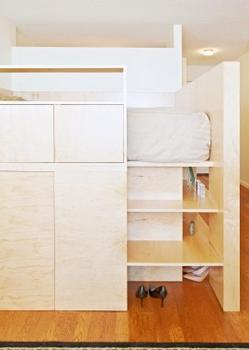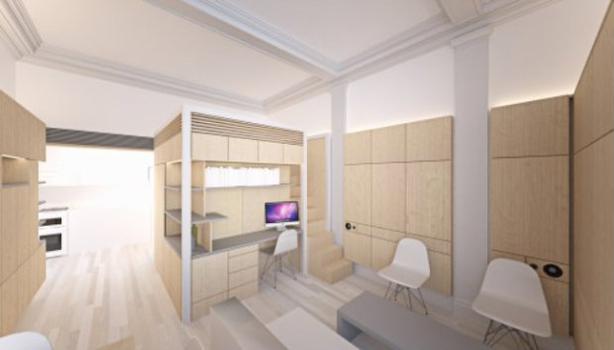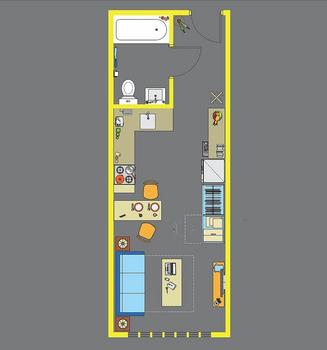 of