DreamWorks Plans Theme Park for Meadowlands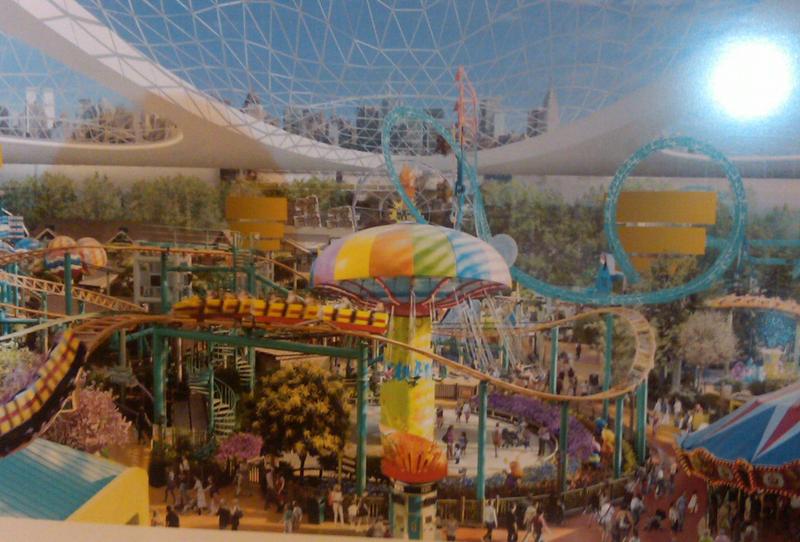 DreamWorks announced its plans to create an indoor theme park in the New Jersey Meadowlands — the Hollywood studio's first — that would feature attractions based on its hit productions "Shrek," "Kung Fu Panda" and others.
The studio will partner with Triple Five, the site's developer and creator of the Mall of America, to create the theme park. The venue will also include a water park, ice skating rink, indoor ski park, theaters and nearly 1.7 million square feet of retail.
Meanwhile, the developers of the mall have asked a judge to dismiss a lawsuit filed by the Giants and the Jets over nightmare traffic problems the project could create.
Last month, lawyers for the Jets and Giants, who play at the adjacent MetLife Stadium, brought legal action against the New Jersey Sports And Exhibition Authority and the site's developer alleging they failed to consult with the teams.
A 2006 agreement  says that "any amendments, modifications" related to the then-called Xanadu Project "that would have an adverse effect" on the stadium. The teams are concerned about the addition of a water park and amusement park to the site.
Triple Five has fired back and is asking a Bergen County judge to throw out the teams' case charging the Jets and Giants are trying to unfairly  monopolize the site and derail the project's  permitting process.
Boosters of the project had hoped it would be completed in time for the 2014 Superbowl, which will be hosted at MetLife Stadium.