Happy 100th Birthday to Woodrow Wilson "Woody" Guthrie. His centenary is Saturday—and he's the subject of this edition of Fishko Files…
The Guthrie Family Reunion concert will celebrate Woody Guthrie's centenary on July 15th in Central Park. For more information, visit this website.
Select Woody Guthrie recordings used in this edition of Fishko Files...
WNYC Production Credits...
Executive Producer: Sara Fishko
Assistant Producer: Laura Mayer
Mix Engineer: Paul Schneider and George Wellington
Managing Editor, WNYC News: Karen Frillmann
Great thanks to the indispensable Guthrie archivist Tiffany Colannino for her assistance in the preparation of this edition of Fishko Files.
Check out the slideshow, below, for some visual treasures from the Guthrie Archive.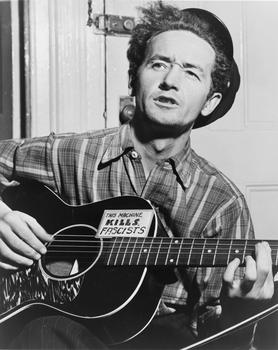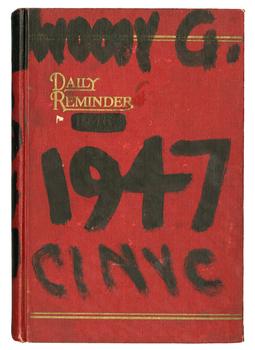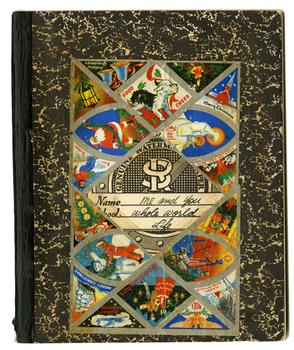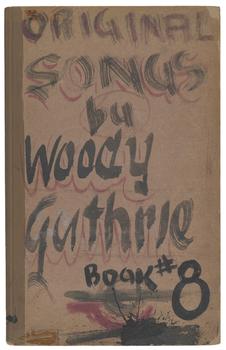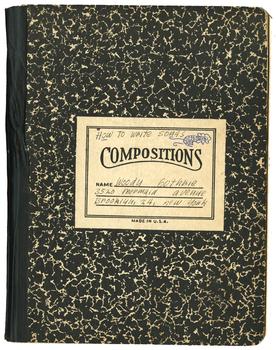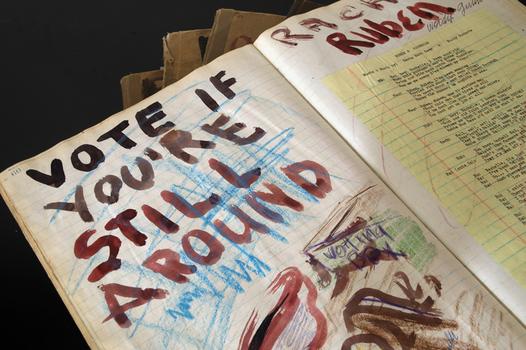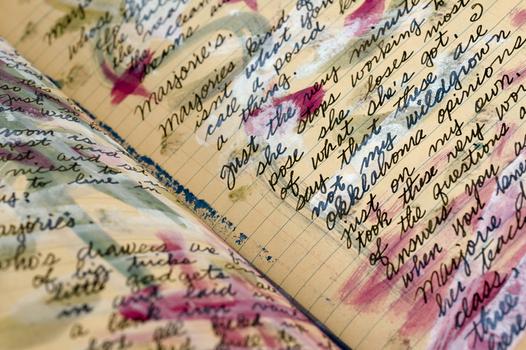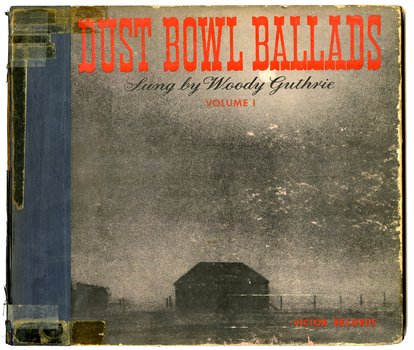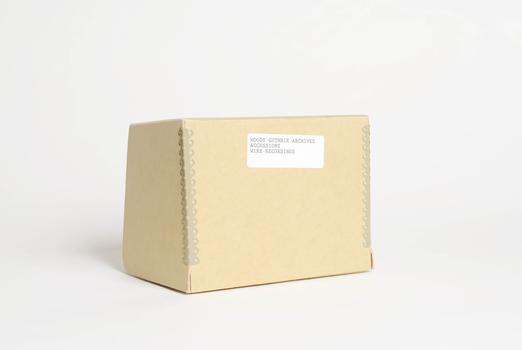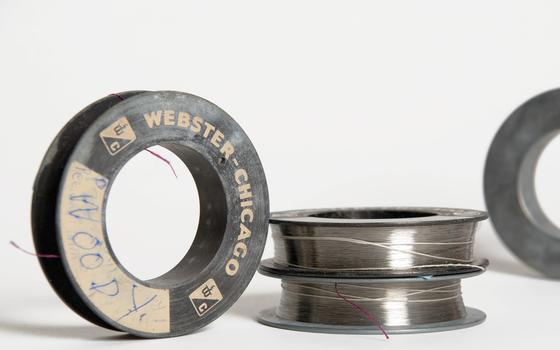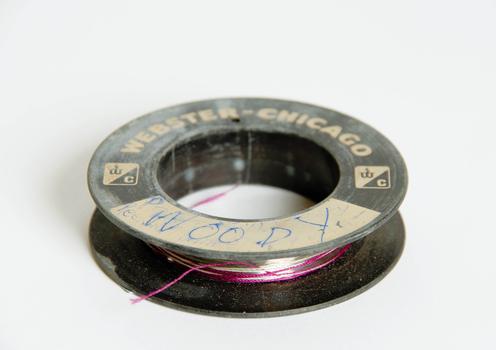 of