Queens Councilman Pushes for NYPD Reform After Triple Slay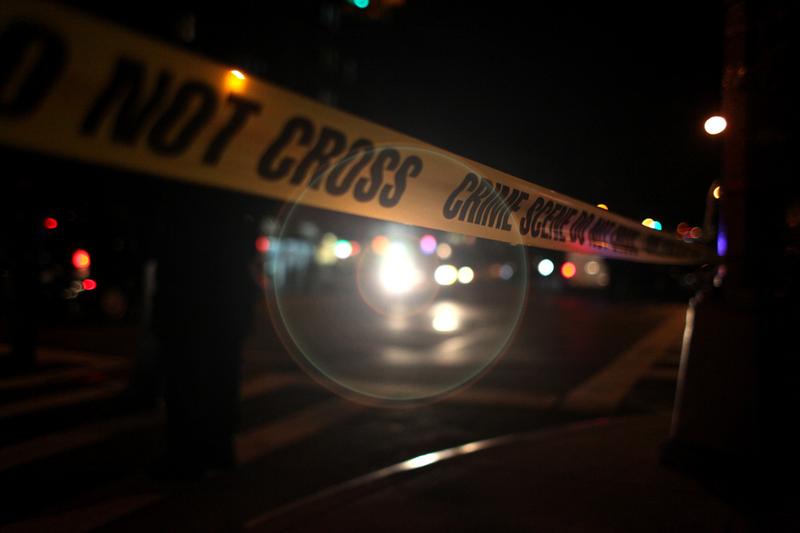 A Queens Councilman called on residents to come forward with information about the shooting that left three men dead in Queens over the weekend – but also pushed for a reevaluation of police practices, which he says has eroded public trust.
"We also need to call upon our police to get back into partnership, which is the only way to deal with crime," City Councilman James Sanders said, "and stop and frisk is one of the greatest partnership killers I can think of."
Police say the stop-and-frisk tactic helps get guns off the street. Critics say the overwhelming number of those stopped and black or Latino and claim it is a form of racial profiling.
Sanders also urged the Queens District attorney to institute a gun buy-back program. The Councilman said during the last gun buy-back, 922 guns were turned in, including a military assault rifle.