Home Health Workers Win $1M Settlement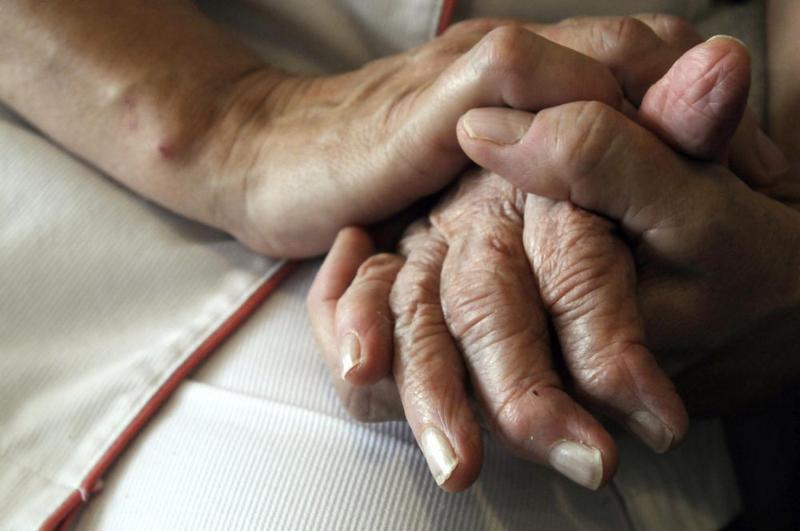 More than a thousand home health aides are expected to benefit from a $1 million dollar settlement of a class action lawsuit that charged the workers were regularly underpaid and companies flouted overtime rules.
The lawsuit involved one company, McMillan Home Care Agency, with offices in Brooklyn and Manhattan.
Catherine Ruckelshaus from the National Employment Law Project helped represent the home health aides and said that wage and hour violations are common within the home health industry because federal rules classify home health aides as "companions" to the elderly and exempt them from standard labor rules. "But New York has its own state labor law like most states do," Ruckelshaus explained.  "And under New York law, these home care workers are covered and they do need to be paid the minimum wage and overtime."
A person answering the phone at McMillan said the director was away for three weeks and no one else could comment on the settlement then quickly hung up.
Lawyers for workers say it's the first time home health aids have been certified as a class in New York State.
The 1,500 workers who worked at the company between 2004 and 2011 have been notified that they could benefit from the settlement. How much each worker will receive will depend on the number of hours they were improperly paid for.
Anna Gomez from the Bronx said she worked for the company five years. "I worked for them 56 hours per week and they never paid me overtime," she said. Gomez said her job involved caring for her elderly patient and also cleaning the lady's house.
"We do double work." Gomez said. "And the company didn't take any of this into account." She's since moved on to another home health agency that's been paying her a fair wage.
Home health aids typically care for the frail and elderly who need long term assistance as well as those who need temporary care after being released from a hospital.
Ruckelshaus said many of the jobs are filled by immigrant women with few job options.