Mayor Says Crime Spike Is an 'Aberration'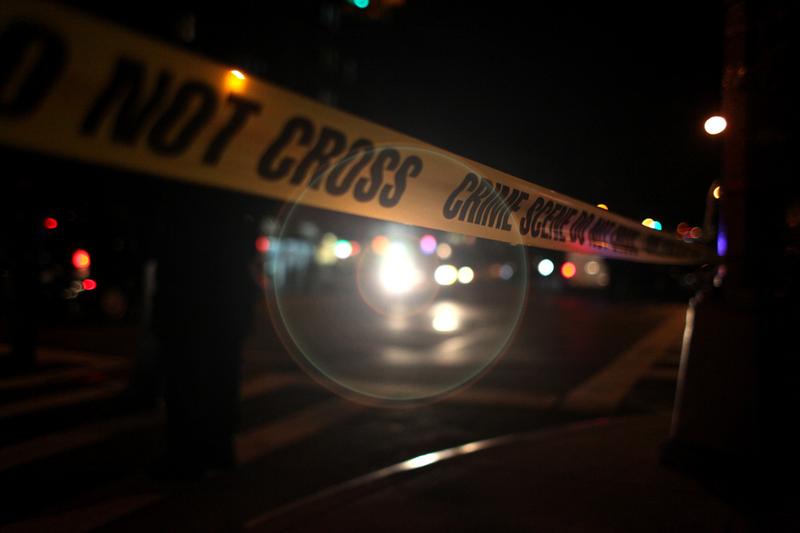 Mayor Michael Bloomberg said he hoped the post-July 4th spike in crime that left nine dead across the city in a matter of days is "just an aberration in the statistics."
Speaking to reporters at a press conference Monday, Bloomberg noted that the time around the Independence Day holiday is "traditionally has been a very high crime … week."
A 9-year-old boy was bludgeoned to death and a 3-year-old tot shot in the leg in separate incidents capping off a bloody weekend of violence.
Early Monday morning, a 19-year-old male was shot and killed in the Chelsea neighborhood in Manhattan. That brings the total homicides in the city since last Friday to nine.
Bloomberg took issue with a question about whether the police department or the mayor's office should be doing more in light of the recent crime spike.
"If there was, don't you think we would do it?" the mayor said. "Let me repeat what [Police Commissioner] Ray Kelly [responds when] constantly asked: If you have any suggestions, we'd be happy to hear it. We are doing every single thing that we can to keep you and your kids safe, and if there's anything that we're missing, love to have your suggestions."
The mayor's remarks came during a press conference announcing a new city-initiated competition do design new housing models for the city. The program, called adapt NYC, is looking for new ways to build smaller, more cost effective apartments.