Levittown, Once a Symbol of Middle-Class, Now a Bastion for Those Struggling to Stay in It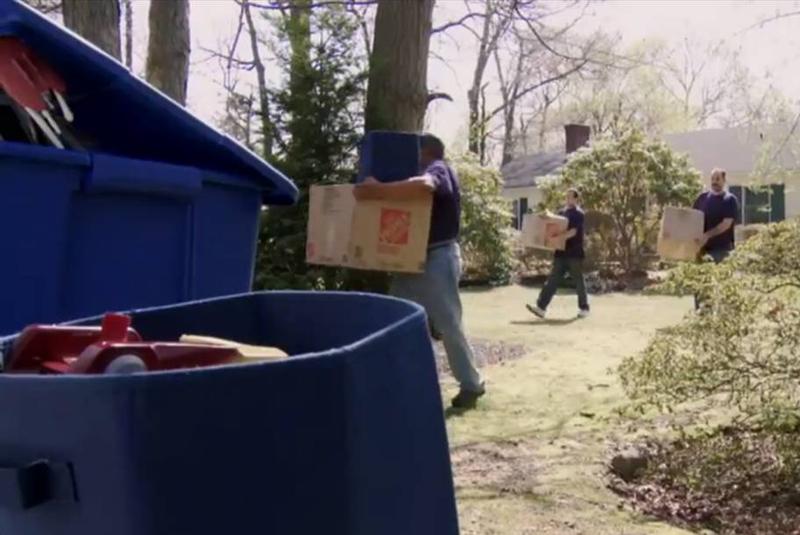 A documentarian who chronicled long-term unemployment on Long Island for a new HBO documentary said he was "shocked" to find the new poor living in the suburbs once designed to foster middle-class lifestyles.
Speaking on WNYC's Brian Lehrer Show on Monday, Emmy Award-winning director Marc Levin who grew up in the suburbs said he focused primarily on "mid-Island" and Levittown because it was once the symbol of America's commitment to middle class.
"One of the things that shocked me, and one of the reasons we did this on Long Island was … the suburbs in the United States are now the fastest-growing area of poverty in our country," he said.
Levin added: "Our suburban communities, again going back to Levittown, were built on the exact opposite idea, that this was a place to help people live the good life, the middle class life."
Nassau County has No. 2 highest in New York state.
In his documentary "Hard Times: Lost on Long Island," Levin follows four families facing long-term unemployment.
Many families are making too much to qualify for government-sponsored programs such as food stamps, but are just scraping by, he said. Levin said families he encountered were not reluctant to downscale professionally — but did feel a sense of shame.
"There's a sense of shame about doing it, and there's a sense of fear about where you're going to end up," he said.
The documentary airs on HBO at 9 p.m. on Monday.