Founder of Hard-Core Punk Band Charged in Assault in NYC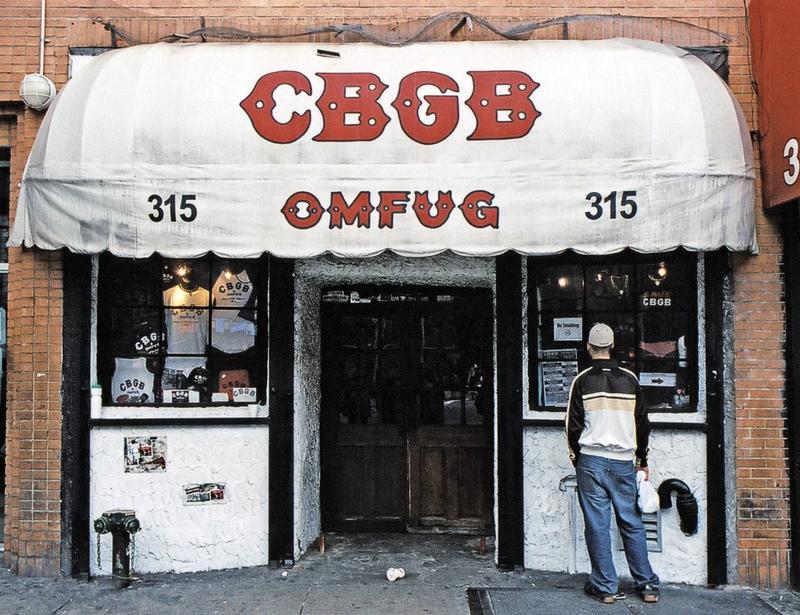 Authorities say two people were stabbed and one was also bitten before a show at the New York City music venue Webster Hall.
Harley Flanagan, a founder of the hard-core punk band the Cro-Mags, was arrested on assault charges. Published reports say the victims were current members of the group.
No comment from an attorney for Flanagan was immediately available.
The violence happened Friday night during the CBGB Festival. CBGB representatives said in a statement that the disturbance shouldn't overshadow the events, which included free concerts in Times Square and Central Park.
CBGB was once a famed Manhattan rock venue where bands like The Talking Heads performed in the early 1980s. The venue closed in 2006. The festival is an attempt to revive the CBGB brand.