Plans to Raze Graffiti Landmark 5Pointz Move Ahead
Plans are moving ahead to demolish the five-story graffiti landmark in Long Island City known as 5Pointz, where artists have been allowed to paint freely for more than a decade.
Building owner David Wolkoff said next year he hopes to begin tearing down the 200,000-square-foot warehouse-cum-canvas that is visible from the No. 7 elevated train near Court Square.
In its place, Wolkoff is planning to build about 1,000 rental units, plus amenities like a public park, a pool and space for artwork on the swath of land that runs under the subway.  
"We're going to have some link to the past," Wolkoof said, "meaning that there will be art programmed throughout the walk of the building, so as the pedestrian walks around the building, there will be art walls."
He said he also wants to include ground-floor work space for artists. Wolkoff met with the Community Board 2 recently to discuss his plans.

"He's contributed the property for years for the use of artists, and now he would like to change that and move forward," CB 2 Chairman Joe Conley said. "I think people have to recognize that he has a right to develop it. But at the same time, we're trying to make sure that there is, and there will be, space reserved for artists."
For several years, and with permission, artists who work at 5Pointz have continued painting on the building's façade, a constantly changing canvas, amid uncertainty about the building's future.
Artists from all over the world come to visit and to paint at the warehouse. It's also a popular backdrop for photographers and filmmakers seeking a gritty urban scene.
"We're going to celebrate, we're not going to mourn," said Marie Cecile Flageul, a spokeswoman for the artists.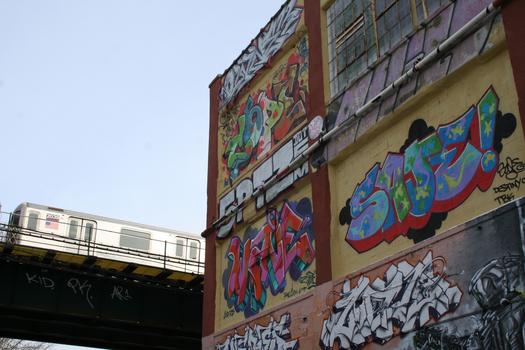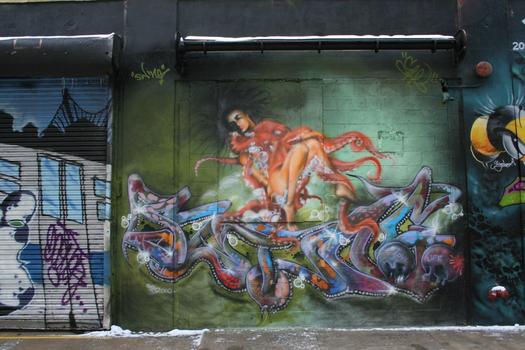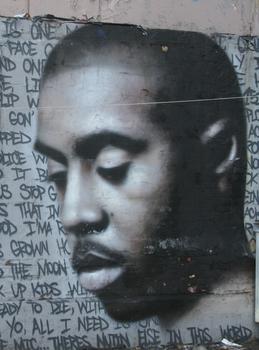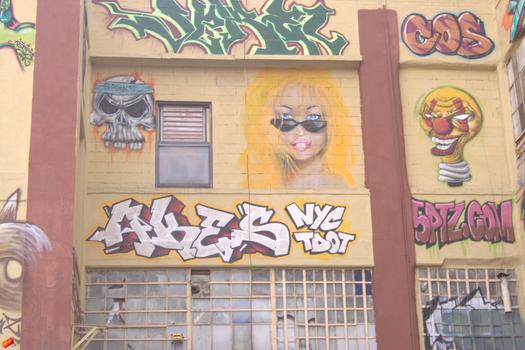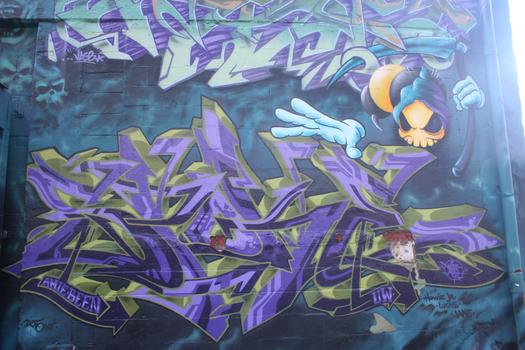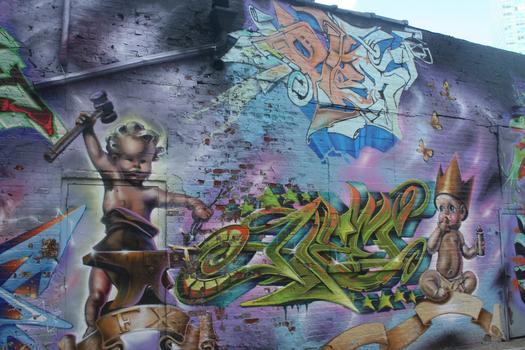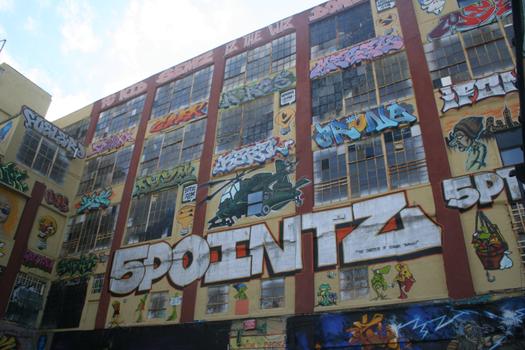 of