Officer Shot on Lower East Side, Gunman Sought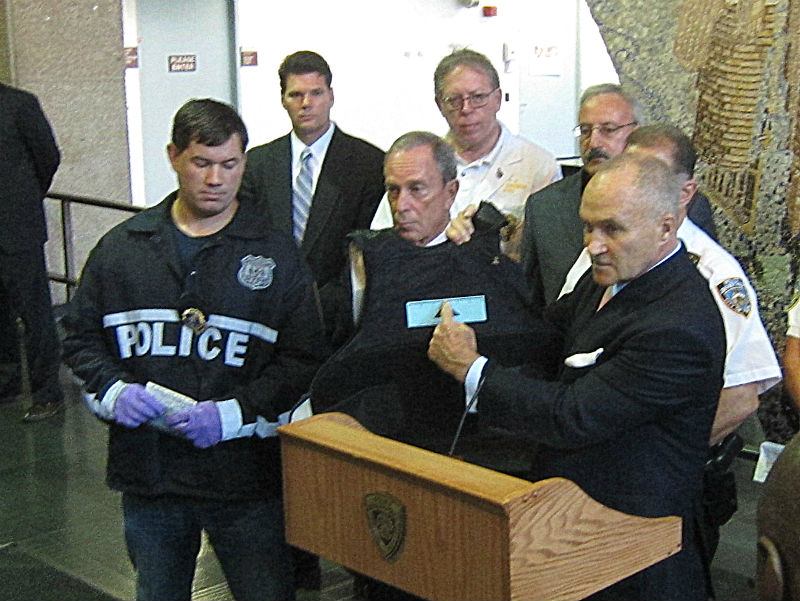 An NYPD officer wearing a bullet-proof vest is in stable condition after he was shot in the chest early Thursday morning on the Lower East Side.
Officer Brian Groves, 30, and his partner were conducting a vertical patrol in the Seward Park Houses on Essex Street, police said.
Groves opened the door to the stairwell on the 22nd floor and saw a man with a silver revolver, who fled down four flights before turning and firing at least once, police said.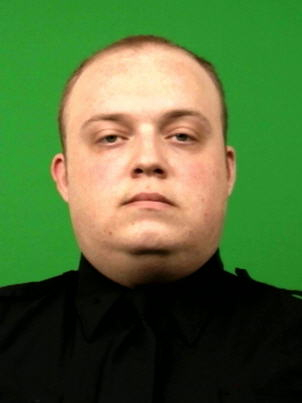 Groves (right) returned fire four times, but it's unknown in the gunman was struck. Authorities are still searching for the shooter who is described as a 5-foot-9 black male in his 20s wearing a black shirt and red basketball shorts with beige stripes.
"I think it's fair to say only pure luck and our prayers prevented this situation from becoming a tragedy," Mayor Michael Bloomberg said, "will allow him to see his little girls again."
Bloomberg and Police Commissioner Raymond Kelly visited Groves Thursday morning at the hospital.
Groves and his wife, Nicole, have two children, including a newborn. He has been an officer since 2005.
Groves is in stable condition at Bellevue Hospital. 
Richard Yeh and the Associated Press contributed reporting