Harlem Bookstore Set to Close, After a Decade in Business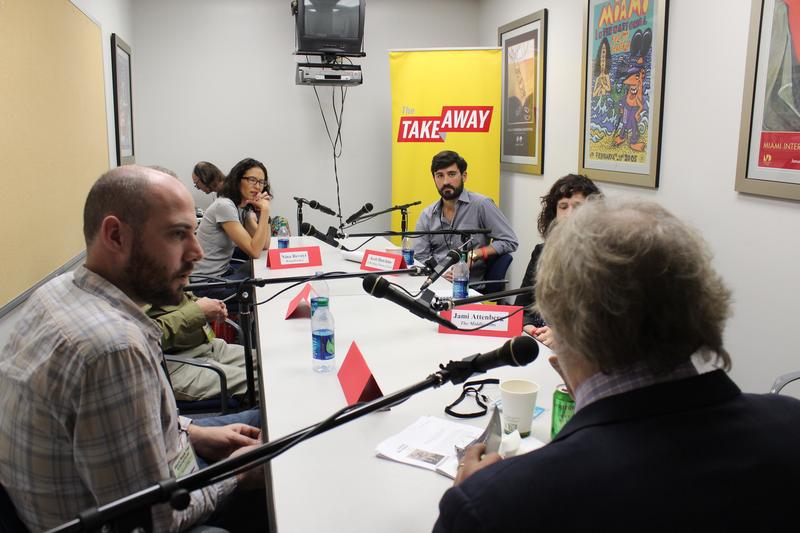 After nearly a decade in business, a Harlem bookstore specializing in African-American literature has announced plans to close at the end of the month. 
Marva Allen, the CEO of Hue-Man Bookstore & Café, said she wants to "reboot" the brand, and figure out a business model that embraces new technology.

"There are people who are going to want to read books, and there are people who are going to want to read e-books, and as an industry, I mean, it is the onus to try to figure out what is that balance," Allen explained.

She also said signing another ten-year lease at the store's current location on Frederick Douglass Boulevard wasn't feasible amid rising rent prices, even though she said book sales were up 37 percent so far this year.

"The gentrification of the neighborhood … doesn't seem to take consideration of the small businesses in the neighborhood, and/or the people who have been in the neighborhood," she said, adding that leases are "somewhat predatory."

Even though the store is closing, Allen said it will maintain a presence online and in Harlem, through "pop-up" book signings and other events she hopes will keep drawing people to the community.