Con Edison Workers Picket, Meet with Utility on Thursday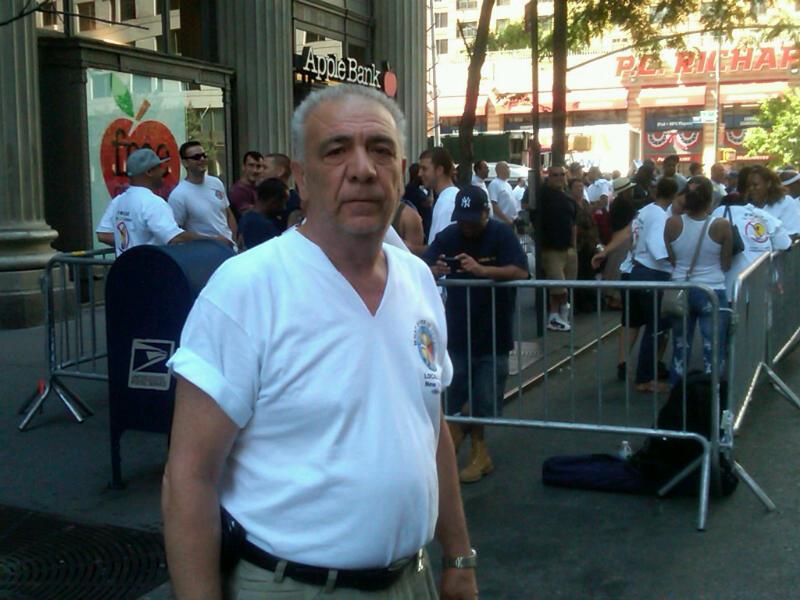 Utility Workers Local 1-2 are picketing at Consolidated Edison job sites where managers are filing in for union workers in Day 3 of a labor dispute affecting 8,000 Con Ed workers.
The utility and union are expected to meet on Thursday for the first time since talks broke down early Sunday morning.
As a heat wave continues in the city, pressure is mounting for the situation to be resolved. Temperatures are expected to be in the high 80s and low 90s for the rest of the week.
Con Ed spokesman Allan Drury said the New York-based utility wants to get its workers back in the field and wants to resolve issues at the bargaining table.
Both sides say there several sticking points between the union and Con Ed, including pension terms.
The utility offered to extend the current contract while negotiations were ongoing, as long as the company had adequate notice if the union decided to strike.
Union spokesman John Melia said the union had a problem with that.
"Do you know what that does?" Melia asked, referring to the offer, "That takes away the union's ability at the bargaining table, because you cannot strike during a contract extension."