Don't Know Much About...
Tuesday, July 03, 2012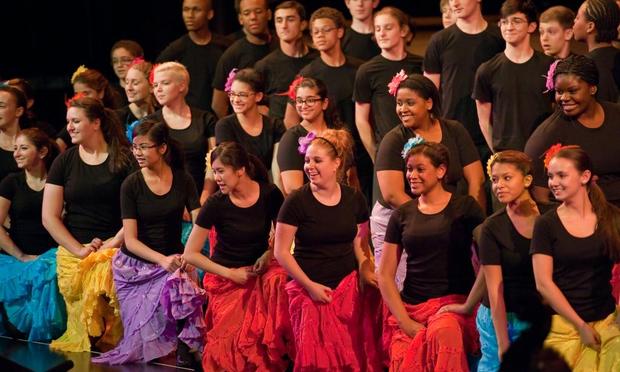 A six-month Fortune magazine investigation into the Fast and Furious program found that much of what the public believes about the operation is wrong. Fortune's Katherine Eban explains what really happened. Then, why would some states opt out of the Medicaid expansion? Plus: an exhibit at the Museum of the City of New York explores activism; Kenneth C. Davis on July 4th history; and the Young People's Chorus of New York City performs.