Some Officers Felt Pressure to Alter Crime Reports: Survey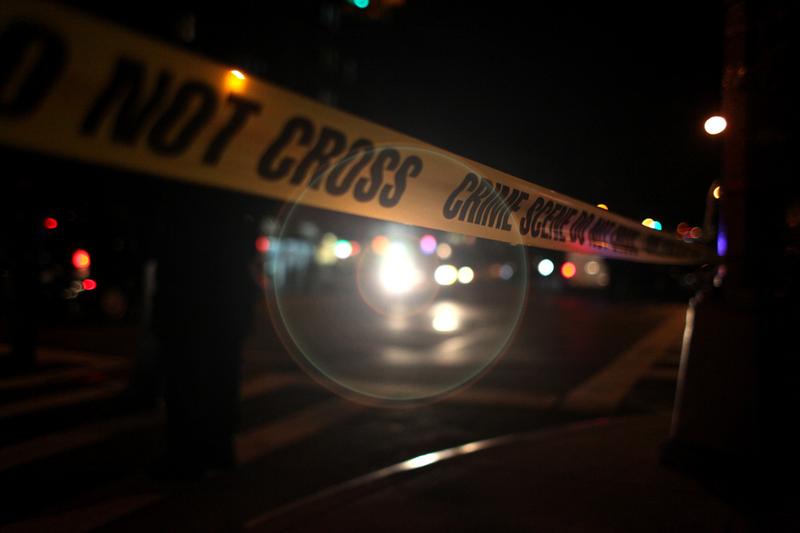 Some NYPD officers felt pressure to alter crime reports, increase summonses and decriminalize certain offense, an anonymous survey of 2,000 retirees of the department found.
The pressure from top brass to manipulate crime reports, according to the criminologists who authored the report, increased under the Bloomberg Administration.
"The pressures on officers to make arrests, increase summonses, to increase these stop and frisk, to downgrade index crime to non-index crime are just enormous, even compared to the previous Giuliani years," said John Eterno, author and former police captain who is a professor at Molloy College
The study was first reported in the New York Times.
Paul Browne, spokesman for the department, told the Times he took issue with the methodology.
"The latest report from Eterno and Silverman appears designed to bolster the authors' repeated but unsupported claims," Browne told the Times. "The document provides no explanation of how the survey sample was constructed."
The NYPD and the mayor's office have not responded to WNYC's requests for comment.
Eterno said 9 percent of respondents who retired before 1995 reported feeling pressured to write stop and frisk reports, compared to more than 35 percent who retired after 2002.
For those who retired before 1995, nearly 20 percent reported feeling pressure to decrease index crimes, compared to more than 43 percent who retired after 2002.
The anonymous survey was conducted earlier this year and was financed by Molloy college. The surveys' authors emailed a questionnaire to 4,069 retired officers, and roughly 48 percent responded, according to the Times.