NYU President Pushes for Expansion Plan at Hearing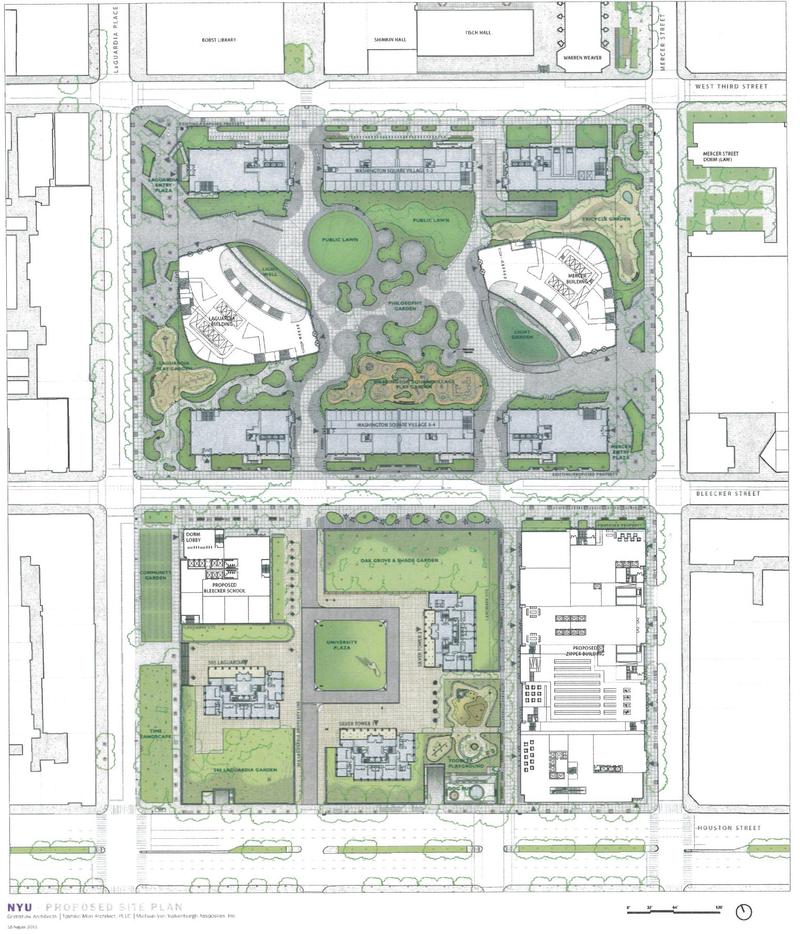 New York University President John Sexton defended plans to increase the school's footprint in its Greenwich Village neighborhood. He spoke at a City Council public hearing on Friday that was packed with critics and supporters of NYU's proposed expansion plans.
Sexton said the university needs to add four new buildings because "space translates into talent."
To drive home the point, Mary Schmidt Campbell, dean of NYU's Tisch School of the Arts, said her school's cramped facilities "are at a crisis point." Without the new buildings, she argued, Tisch won't be competitive with other arts schools.
But opponents of the plan said the new buildings would overwhelm the neighborhood. State Sen. Tom Duane called the nearly 2 million-square-foot expansion plan out of scale with the neighborhood and he said Greenwich Village would lose "precious open space."
While town and gown disputes are nothing new, an increasing number of NYU faculty and staff are joining with neighborhood residents to express their reservations of the proposal. About two-thirds of the university's faculty, who responded to a survey in April, said they did not support the administration's expansion plan:
Speaking on WNYC's Leonard Lopate Show on Wednesday, faculty members said the plan to add more than two million square feet is too costly, has a murky agenda and would turn the neighborhood — where many faculty live — into a construction zone for decades.

"A critical mass of its faculty believe that this plan will bankrupt the university," said Andrew Ross, professor of social and cultural analysis at NYU.
They worry that the costs will be passed to students.
The City Planning Commission approved the expansions plan, albeit on that was scaled down slightly — in the beginning of June.
The full Council must vote on the plan by July 27.
With the Associated Press