LA vs. New York Summers: Brian Takes on Patt Morrison
Big Apple, or Big Traffic?
Friday, June 29, 2012 - 02:55 PM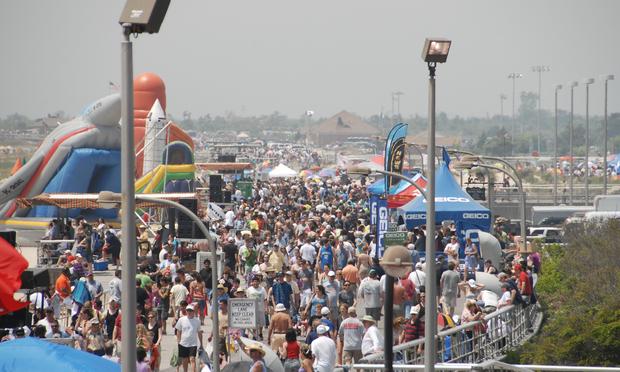 (John Williams/Long Island State Parks)
In the latest installment of their semi-regular bi-coastal smackdowns, Brian spoke with his LA counterpart Patt Morrison of KPCC about which city is best in the summer: LA or New York? Take a listen to the audio below, and visit Patt's page for lots of great comments. Be sure to go in and defend the Big Apple!
More in: