Exclusive: Ex-Rep. Anthony Weiner Applauds Health Care Decision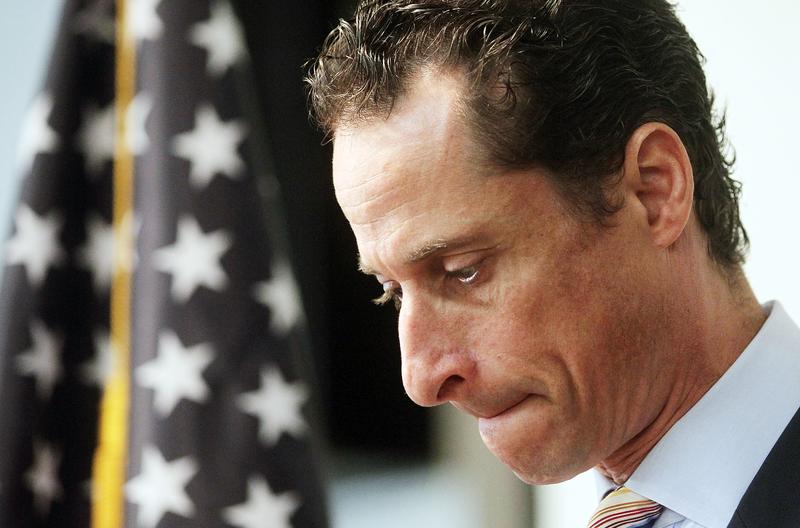 Former Congressman Anthony Weiner applauded the Supreme Court's decision to uphold the Affordable Care Act in an exclusive interview on Friday.  
Speaking on WNYC's Brian Lehrer Show in his first radio interview since his resignation last year, Weiner said he applauded the Supreme Court's historic decision Thursday to uphold the Affordable Care Act.
"I wanted the law to be upheld," Weiner said. "This isn't an academic or political fight. There are literally millions of Americans who I think are going to be living longer and healthier lives because of the law."
But he stopped short of praising the Supreme Court for making the decision to uphold the health care law, which he said was unquestionably constitutional.
"We should not be cheering that they did they right thing," he said. "We shouldn't overlook that they've done consistently the wrong thing at every turn over the course of the past seven years."
The former pol remained mum about whether he'd return to politics but said he paid a "high price" after he confessed last June to sending lewd photos to women online.
"I still have regrets. I paid a very high price, but I'm still committed to the same things I was. And I have a 6-month old that I have to go and feed now.  … As I said when I resigned, I feel great regret for the people I let down," he told WNYC.
The married new father, who led the charge on progressive health care reform while in office, resigned shortly after confessing to sending the photos that he initially brushed off as a "prank." He is married to senior Hillary Clinton aide Huma Abedin.