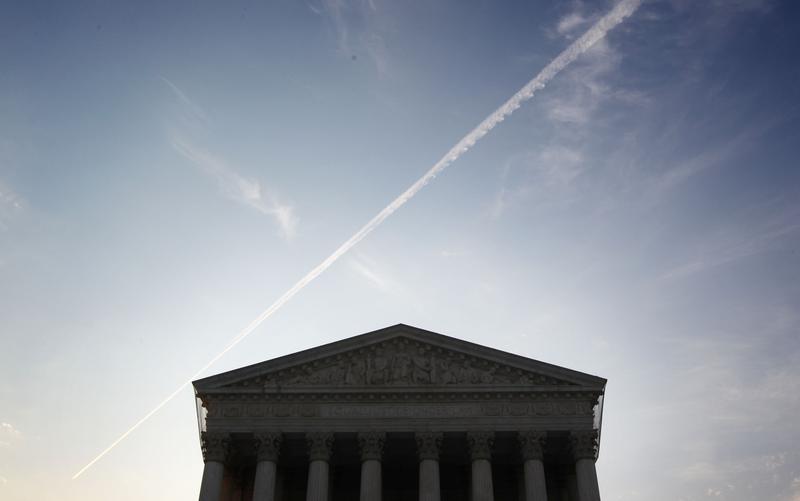 The Affordable Health Care Act wasn't the only decision that the Supreme Court passed yesterday. By a 6-3 vote, the 2005 Federal Stolen Valor Act was struck down. The Act, which made it a crime to lie about having served in the military, was declared invalid under the First Amendment. 
The case stretches back to Xavier Alvarez, who falsely claimed to have received the Medal of Honor at a public hearing. He was prosecuted. But yesterday's ruling means Alvarez's act of deception is no longer illegal.
Pam Sterner wrote a paper called "Stolen Valor" about those who had never served in the military falsely claiming military rewards. Her husband, Doug Sterner, is the curator of the Military Times Hall of Valor.