House Votes to Hold Attorney General Eric Holder in Contempt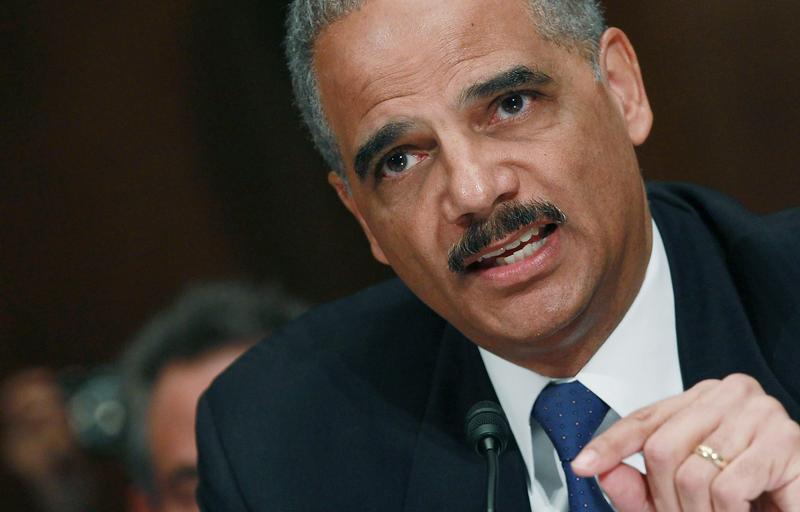 The House has approved a historic resolution to hold Attorney General Eric Holder in criminal contempt of Congress — the first time a sitting Cabinet member has been held in contempt.
A number of Democrats boycotted Thursday's vote.
Republicans pushed through the resolution because Holder did not turn over documents related to a botched gun-tracking operation known as Fast and Furious.
The Obama administration invoked a legal stance to prevent turning over the documents and the confrontation was elevated to the White House and the top House GOP leadership.
Holder called the contempt vote "unwarranted, unnecessary and unprecedented," but  said the administration had given the House Oversight and Government Reform Committee a proposal to negotiate an end to the conflict.
Listen to The Takeaway's analysis of Obama's decision to invoke executive privilege on documents pertaining to the case: