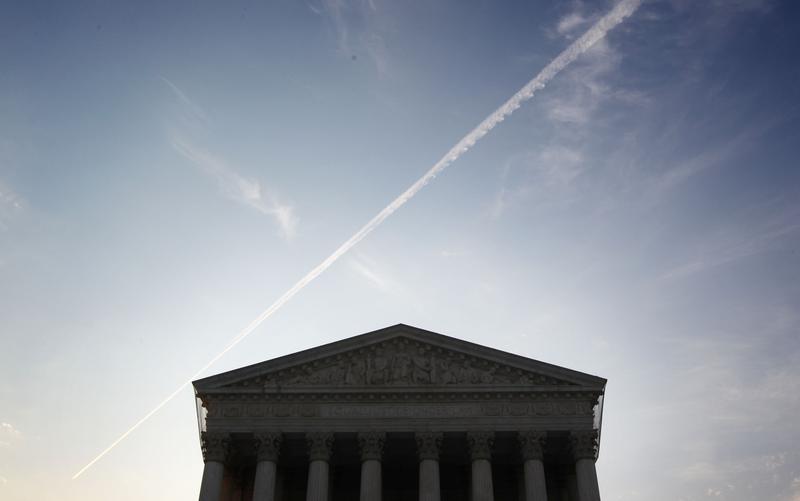 Contributors speak about how their lives will change when the Supreme Court rules on the Affordable Health Care Act today.
John Brown is the vice president of Brown Furniture Company in Shawnee, Oklahoma, and was afraid premiums would go up if the individual mandate were struck down.
"What I'm concerned about is yet another uncertainty. I don't know if it's a direct correlation, but since the bill was enacted, we've seen the least amount of increases in our premiums that we've seen in a long time. If this [decision] comes down and it's another big change, it's more uncertainty," Brown says. The fact that his company's health premium increases have slowly made him "a believer" in the Act. 
Renee Amoore, the founder of Amoore Group and Deputy Chair of the Republican Party in Pennsylvania, is against the individual mandate. As a registered nurse, she feels that care will suffer due to an increased number of patients. "It will be difficult for doctors to keep up with the amount of people coming in," Amoore says.
Kathie McClure is a trial lawyer from Atlanta Georgia, who has two adult children with pre-existing conditions. In March she slept on the pavement for four nights outside the Supreme Court for a chance to hear the oral arguments. "Currently, they are uninsurable in the private insurance market," McClure says. "There's no high-risk pool other than the Affordable Care Act high-risk pool, which will go away if the law is struck down. [My children] have a lot to gain here. Their future is at stake." 
Dr. Hal Scherz is a urologist and professor at Emory University. He feels that the law was instituted with politics in mind, rather than policy. "As long as the Affordable Care Act is in place, it really changes the game as far as patients and doctors are concerned, and centralizes health care in the hands of people in Washington," the physician says. "The pretense that this was passed under, which was access and cost, really were not satisfied."