Endings and Beginnings
Wednesday, July 04, 2012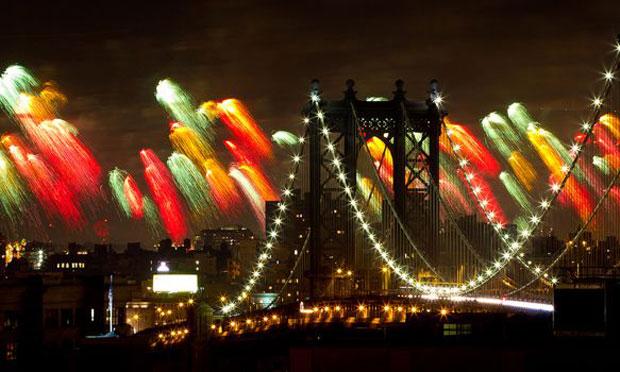 (Barry Yanowitz/flickr)
What has C-Span done for you? Brian Lamb, founder and CEO of the network, reflects on what C-Span has meant for democracy, partisanship and media. Then, Harvard sociologist Sara Lawrence-Lightfoot explores how our society ends things. Plus: we re-air our End of War series finale from The Greene Space with special guests Congressman Dennis Kucinich, science journalist John Horgan, peacemakers, veterans, and more.

Having announced this past March that he'll be stepping down, C-SPAN founder and CEO Brian Lamb discusses the network's role in our political conversation and media environment.


From the WNYC's Jerome L. Greene Performance Space. Watch the video here.
To wrap up the End of War project, we have a wide-ranging discussion about how we can accomplish peace. Conversations include:
The Veteran's Perspective
Sead Suvalic, Bosnian refugee and Program Officer, U.S. Programs, International Rescue Committee
Andrew S. Roberts, Iraq war veteran and director of Military and Veterans Liaison Services at North Shore LIJ
Carl Callender, a program director at Black Veterans for Social Justice and an Iraq war veteran
Why Not A Department of Peace?
Dennis Kucinich, U.S. Congressman (D-Ohio)
John Horgan, science journalist and director of the Center for Science Writings at the Stevens Institute of Technology and author of the new book The End of War
Strategies for Peace
Manal Omar, director of Iraq, Iran, and North Africa Programs for the US Institute of Peace
Lena Slachmuijlder, chief programming officer, Search for Common Ground