Out in the Field
Thursday, June 28, 2012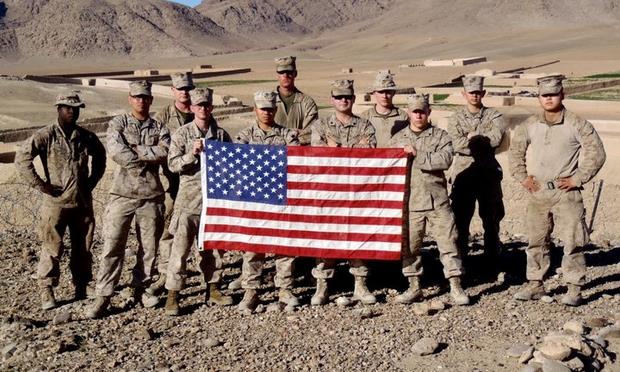 (Timothy Kudo)
Andy Borowitz fills in for Leonard Lopate today. Rajiv Chandrasekaran gives a firsthand account of life inside the war in Afghanistan. Then it's the Leonard Lopate Show Book Club! Chad Harbach joins us to talk about his novel The Art of Fielding. Janet Groth tells us about her two decades working as a receptionist at The New Yorker. Plus, our latest Underreported and Backstory segments.
Washington Post correspondent Rajiv Chandrasekaran discusses America's troubled war in Afghanistan. His new book Little America: The War Within the War for Afghanistan is an account of the surge, which he argues was sabotaged not only by Afghan and Pakistani malfeasance but by infighting and incompetence within the American government. Chandrasekaran examines the challenges of U.S. intervention there, and gives an eye-opening look at the complex relationship between America and Afghanistan.

Chad Harbach's novel The Art of Fielding is the next pick for the Leonard Lopate Show Book Club! It was named one of 2011's best books by the New York Times and The New Yorker.  Set at a midwestern college where a star shortstop has transformed the school's baseball team, it follows five characters grappling with the consequences of one wild throw.
Get the conversation started now—leave a comment or question below!
On the heels of today's Supreme Court ruling on the Affordable Care Act, Propublica's Charlie Ornstein and The Economist's Charlotte Howard take a look back at the political talking points which engulfed what came to be known as "Obamacare."