News Corp. Says It May Split in Two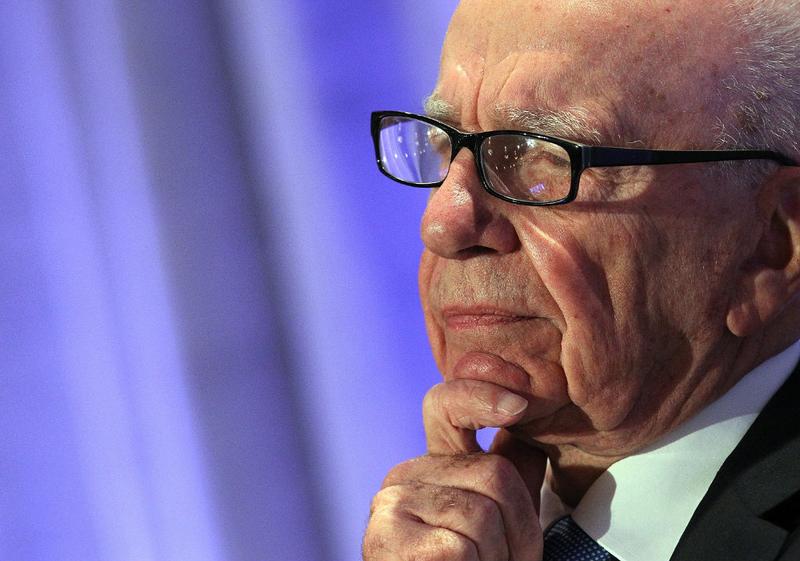 News Corporation, the parent company of the New York Post, the Wall Street Journal and Fox News, may split in two.
The Rupert Murdoch-controlled company is considering creating "two distinct publicly traded companies," a spokesman told WNYC. Reports say the company would spin off publishing from its broadcast and movie businesses properties.

No further details were offered.

News Corp has been the focus of intense scrutiny since last summer, when it was forced to shut down one of its British newspapers amid a phone-hacking scandal in which reporters and editors were accused of breaking into individuals' mobile phones to obtain scoops.
Shares of News Corporation traded sharply higher on Tuesday.