The Takeaway
How Should We Balance Our Work and Personal Lives?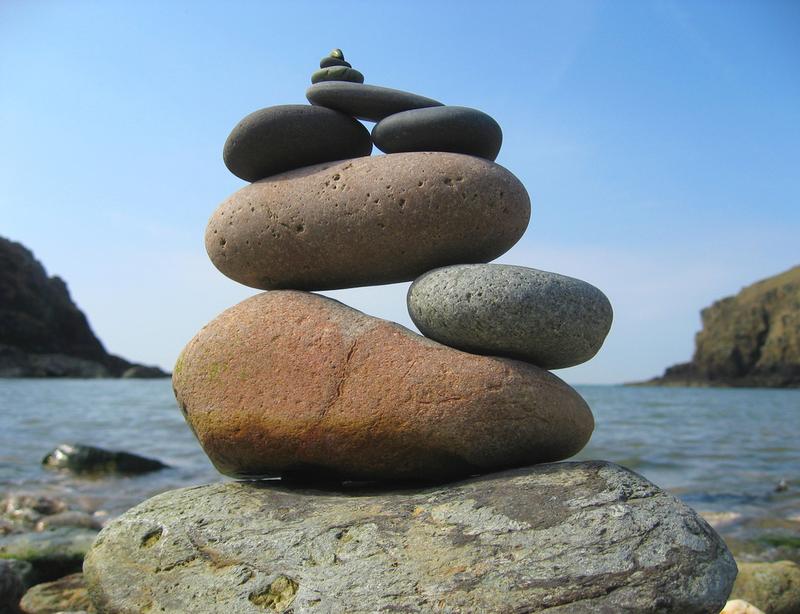 Anne-Marie Slaughter is a busy woman. She's a professor of Politics and International Affairs at Princeton, a former director of policy planning at the State Department, and a mother of two boys.
Last week in The Atlantic, she published an article called "Why Women Still Can't Have It All." The article is as honest as its title, and as frustrated, and hopeful as that "still" in the middle. It speaks to those men and women who would like to see more women on the Supreme Court, and in the State Department, and at the head of major corporations — and who would also like those women to be able to have families. Maybe even happy families.
Slaughter says there's no dearth of ambitious women or devoted mothers, but outmoded social policies and career tracks that still treat "male choices" and "male behaviors" as the norm. "Our workplace culture and our social norms and expectations of what a successful career is are all still stacked against working mothers and working parents if you have fully engaged fathers," Slaughter says. 
After serving two years in the State Department under Hillary Clinton, Slaughter, who is the first female director of policy planning, felt that she was needed at home by her sons. "That, in the end, was something that I felt was more important than what was going on in foreign policy, and I think that's a choice that we ought to validate for all working parents and particularly for working mothers." 
"When women have children, their options are still far more constrained than men's are, in terms of being able to both have kids and have a career. Most importantly there are a whole bunch of changes that we can make that can make this easier," Slaughter says. 
Her readers have been glad to continue the conversation. On online message boards, in hallways at the office, women (and men) are talking about what those big changes might look like, and what it would take to make them. Fatema Sumar, a foreign policy advisor in the Senate Foreign Relations committee and a mother of two with a third on the way, is one of those women. She studied at Princeton's Woodrow Wilson School of Foreign Policy, where she got to know Slaughter.
When Sumar's first daughter arrived, she was working at the State Department, where long hours and limited maternity leave make work extremely difficult. When Sumar began working for the Senate Foreign Relations committee, the flexibility she found made work much easier. She and her boss agreed that Sumar could work from home on Fridays, which has cut down on the working mother's stress and increased her productivity.
"It's made me able to juggle having two young girls and a high-profile job in the Senate," Sumar says. 
Slaughter believes that this kind of negotiation is the key to evening the playing field for women in the workplace. 
"What my generation has not been willing to say, out of fear that it would set the cause of women back, has been, 'Look, this is very hard to do, and you may well need to take some time, not take that promotion, defer for a while things that you want to do professionally to be able to be with your kids," she says. "Plan for that, and above all, start asking for what you need, because we do need to change the workplace and our broader culture."