New Designs Revealed for NYC's Only Gay Synagogue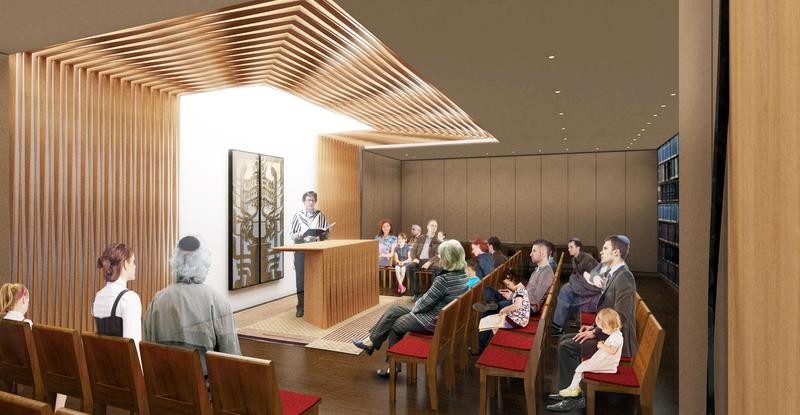 New York City's only gay Jewish congregation is getting a glimpse of what its new home will look like.
Congregation Beit Simchat Torah has unveiled the designs for its new synagogue in Midtown.
The completion of the designs brings the 39-year-old congregation one step closer to consolidating its sanctuary, offices and worship services under one roof. Currently its operations are spread out in multiple locations throughout Manhattan. The small sanctuary, offices and classroom are located at 57 Bethune Street in the West Village with its worship services being held at the Church of the Holy Apostles off Ninth Street at 28th Street in Chelsea.

The congregation will soon occupy a three-level storefront space, purchased last year, located at 130 West 30th Street.

Chief architect Stephen Cassell said of the design, "Having everyone all in one place where it can really operate as a center of the community, both during the week and during services, is really important."

Senior Rabbi Sharon Kleinbaum added the redesign effort will provide fellowship not only for the city's Jewish LGBT community but for all people, gay or straight.

"We believe in embracing everybody." Rabbi Kleinbaum said. "It is exciting that there is this progressive Jewish voice that is not just inclusive of, but a vision for what Judaism and what a progressive religious voice could look like. This city needs a progressive religious voice and this gives us an address and a visibility that we're very much excited about." She added that the congregation has grown over its 40-year history.

The design will also incorporate unisex restrooms to accommodate the identities of the entire community. "There will be a series of individual stalls. We didn't want to have a typical men's room or women's room." Cassell said. "We really wanted to make this a place that everyone is comfortable to use, a place that really reflects the identity of the community."

Rabbi Kleinbaum said the congregation hopes to raise close to $18 million dollars to cover the cost of the project and the move.

Leaders hope to open the new location during the congregation's anniversary next year or by Passover 2014.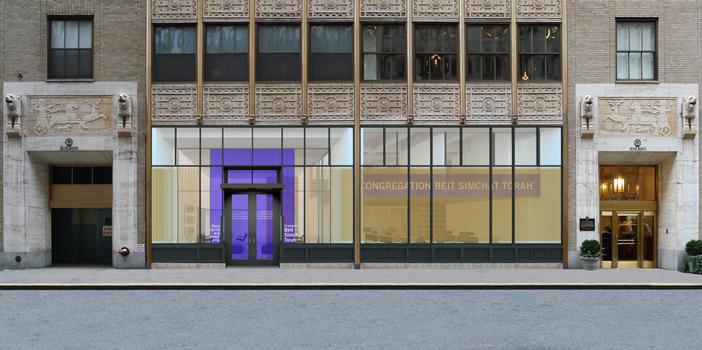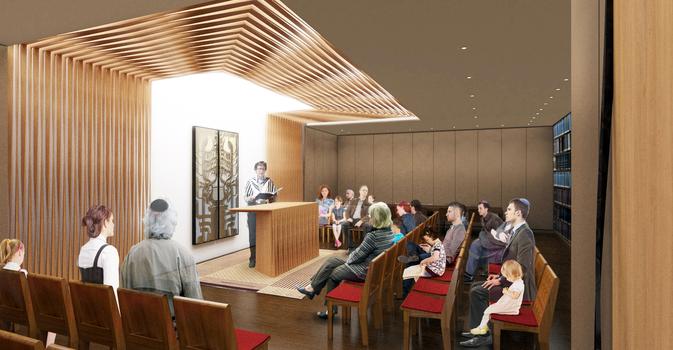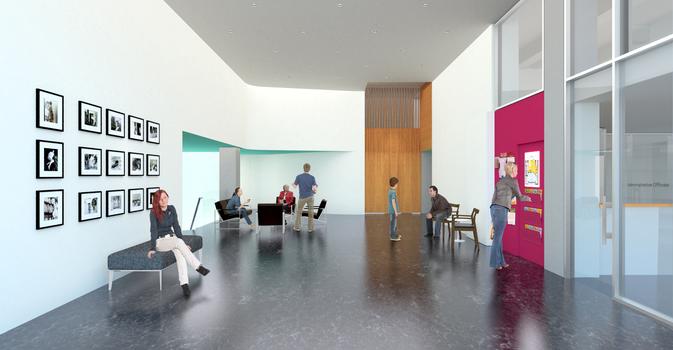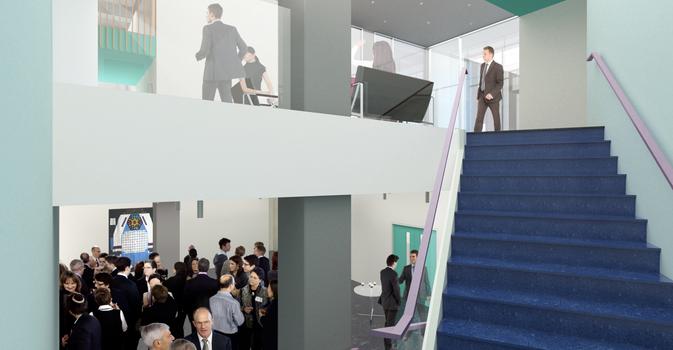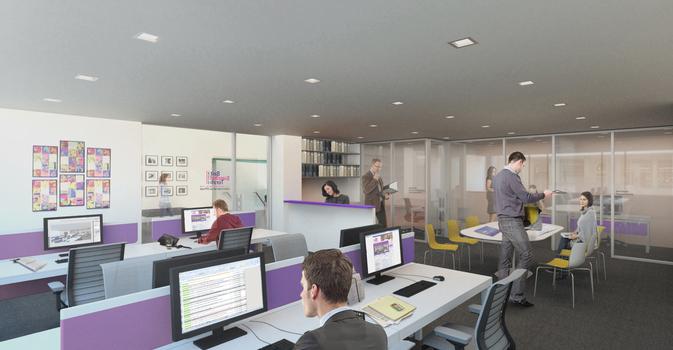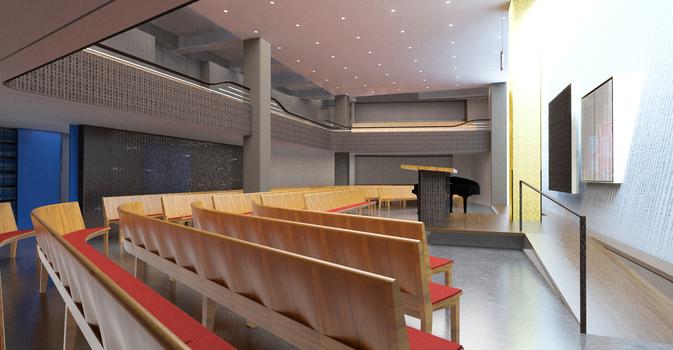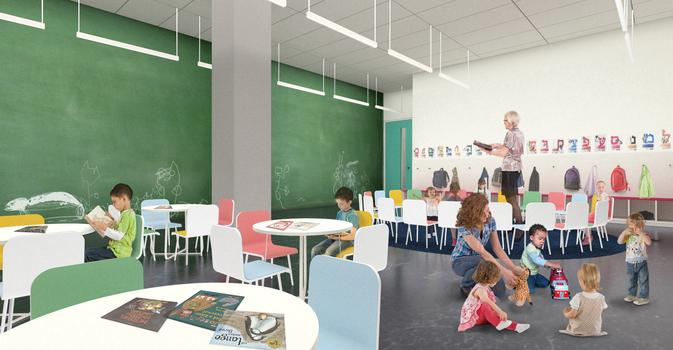 of