The Takeaway
What's on Your Playlist for the London Olympics?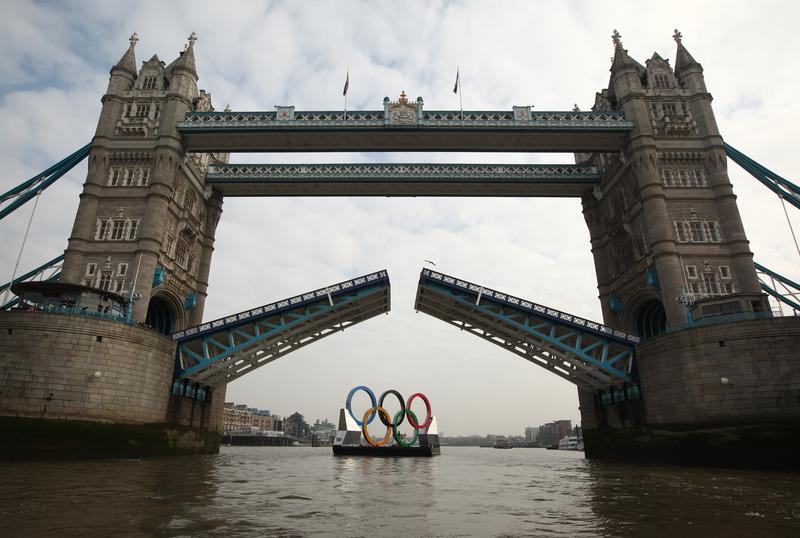 The playlist for the July 27 Olympics opening ceremony in London has been leaked. The 86-song list is the brainchild of opening ceremony director Danny Boyle, of Slumdog Millionaire and 127 Hours fame.
Although most of us are not going to win a medal in the 2012 London Olympics, we're all going to be watching as the U.S. competes against the world's greatest. In partnership with our friends at The World at WGBH in Boston, we asked our listeners for suggestions for songs to be added to an Olympic playlist.
Here is what you came up with: