NJ Lawmakers Reach Deal on Teacher Tenure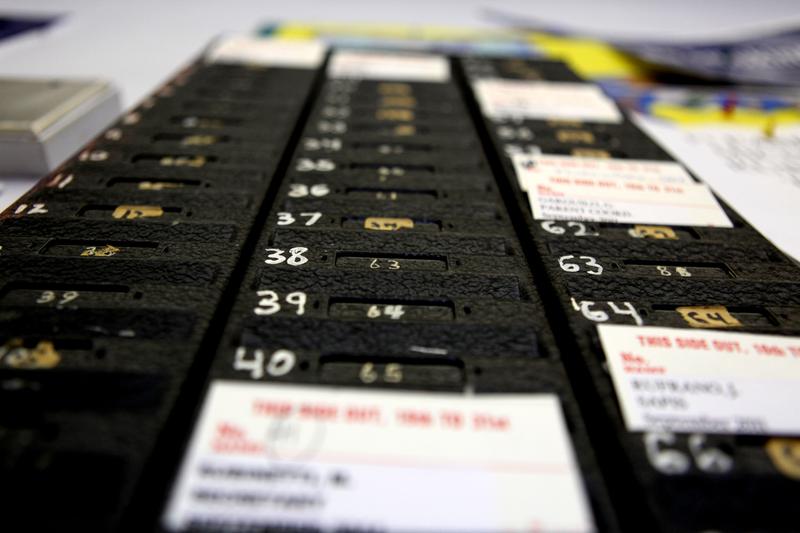 The New Jersey State Senate voted unanimously Thursday to approve a bill that would make it harder for teachers to obtain and keep tenure.
The legislation requires "effective" job evaluations twice in three years before instructors receive tenure. The bill's sponsor, Democrat Senator Teresa Ruiz said if it becomes law, the new evaluation system will ensure a high level of performance overall.
"If in fact there is no mobility of improvement for whatever reason then there is an effective and efficient way for removing the person from in front of the class," Ruiz explained.
A deal is in place to resolve differences between the Senate tenure bill and the one that is in the Assembly. Assembly Education Committee Chairman Pat Diegnan said he'd reached a compromise with his Senate counterpart on some details.
Ruiz said the Assembly will receive the bill with some amendments with a vote expected on Monday.
The statewide teacher's union, NJ Education Association, supports the bill and it also has widespread Republican support.
But those who oppose the measure describe it as "anti-teacher." They argue that tenure, as well as raises and seniority, are already based on performance.
With the Associated Press