Message to Vets: Wall Street Wants You
Military men and women leaving service are working their military skills into resumes and cover letters as they search for work. Several dozen attended a job fair on Wall Street Thursday, sponsored by financial firms, the U.S. Chamber of Commerce and the Iraq and Afghanistan Veterans of America.
Employers at the fair included firms participating in the Veterans on Wall Street Initiative, designed to hire vets and train employers to better recognize and translate skills of military veterans to the non-military world.
Click through the slideshow below to read stories from job seekers and potential employers.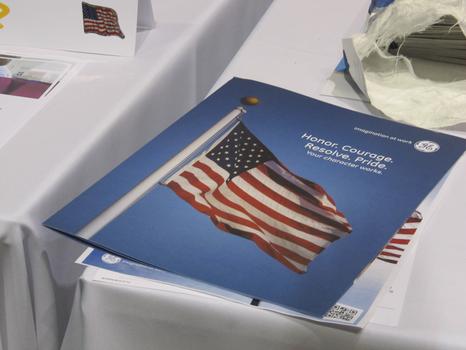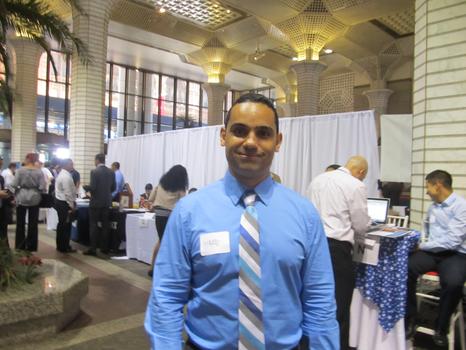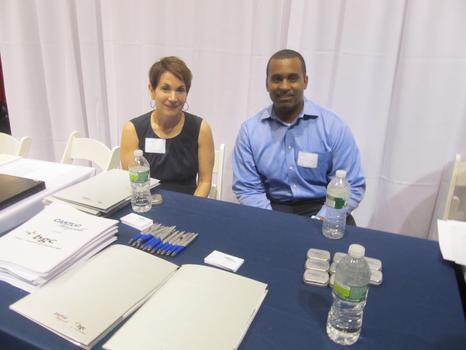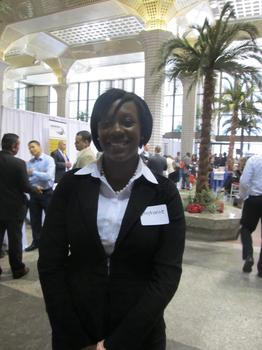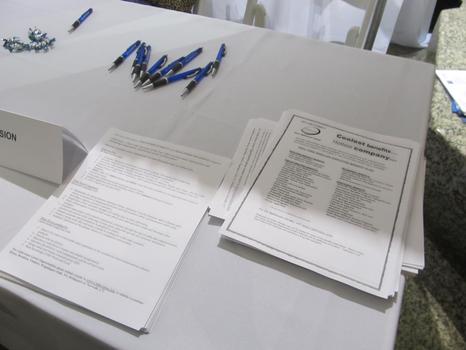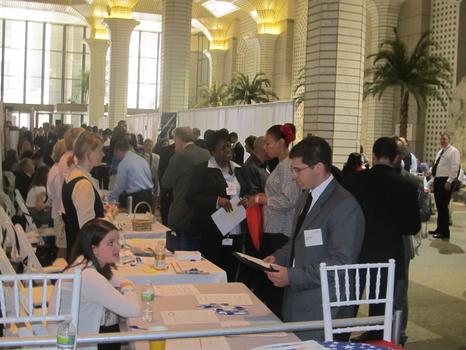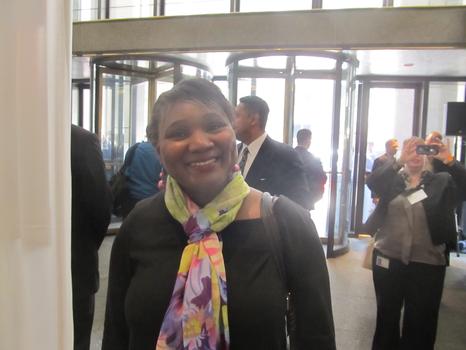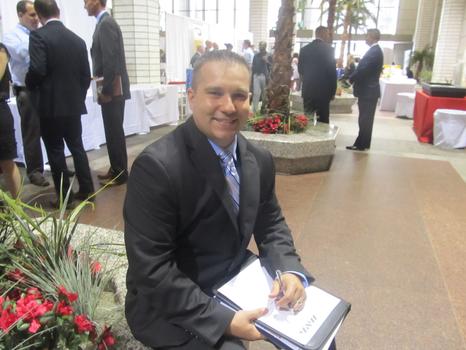 of