Board Approves Rent Hikes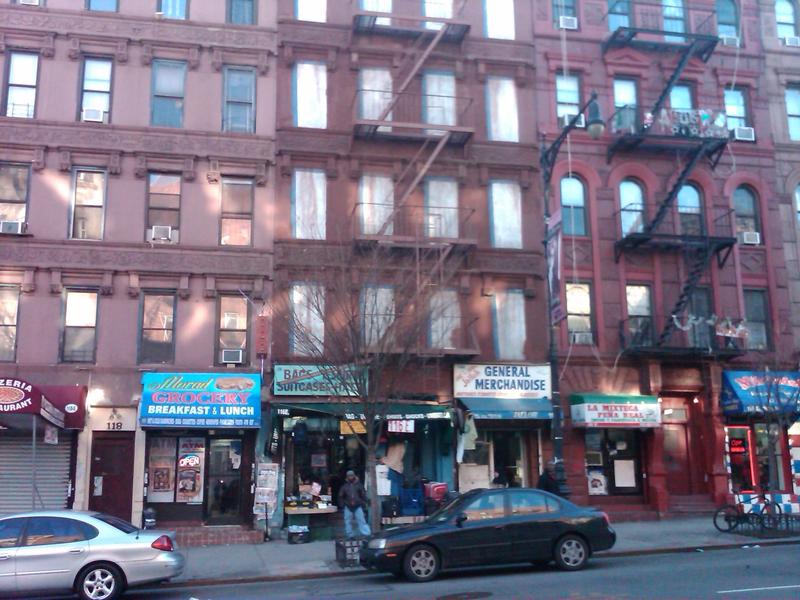 The city's Rent Guidelines Board voted Thursday night to increase rents for the nearly 1 million rent stabilized apartments in the city.
The board, by a vote of 5-4, approved raises of 2 percent or $20 for one-year leases and a 4 percent or $40 for two-year leases. Individual raises in rent depend on whichever number is greater.
The increase impacts releases signed or renewed starting in October.
The always-raucous vote pits landlords against tenants with both sides trying to make the case they're financially strapped. They were considering rent hikes of 1.75 to 4 percent on one-year leases and 3.5 to 6.75 percent on two-year leases.
The approved increases were on the low end of the proposed increases, which extended as high as 4 percent for one-year leases and 6.75 percent for two-year leases.
According to studies conducted by the Rent Guidelines Board, the majority of rent-stabilized tenants cannot afford their apartments.
The same studies showed that the cost to operate a rent-stabilized apartment building went up by 2.8 percent in 2012. 

Last year, the board raised rents 3.75 percent on one-year leases and 7.25 percent on two-year leases.
Forty-five percent of all renters in the city live in rent-stabilized apartments. The median annual income for this group was $37,000 and their median rent was $1,160 a month in 2010, according to to the Rent Guideline Board.
The number of rent stabilized apartments has been decreasing in New York City.
Last year, there was a net loss of 6,000 apartments in large part because of a rule that allows landlords to convert their apartments to market rates once a monthly rent reaches $2,500.