Sharpton: AG Eric Holder Is Being Stopped And Frisked by the House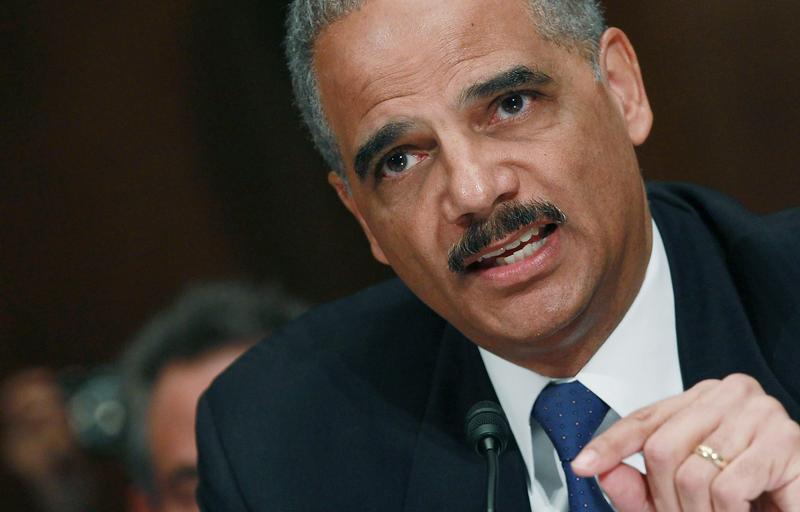 Rev. Al Sharpton said Attorney General Eric Holder has been "stopped and frisked" by members of a House Committee that voted Wednesday to hold him in Contempt of Congress.
In a column for the HuffingtonPost, Sharpton referred to the controversial NYPD practice and said Holder was targeted "without probable cause" and was "made an example of."
"AG Holder has been mishandled just like the young Black and Latino men (and women) who are demonized on our streets everyday," he wrote.
On Thursday, House Republican officials said they're willing to negotiate an end to a potential constitutional confrontation in a document dispute, but only if the Obama administration turns over more emails and memos about the flawed "Fast and Furious" gun-tracking operation.
The Obama administration invoked a legal stance to prevent turning over the documents and the confrontation was elevated to the White House and the top House GOP leadership.
Holder called the contempt vote "unwarranted, unnecessary and unprecedented," but  said the administration had given the House Oversight and Government Reform Committee a proposal to negotiate an end to the conflict.
"I think the possibility still exists that it can happen in that way," Holder said. "The proposal that we have made is still there. The House, I think, the House leadership, has to consider now what they will do, so we'll see how it works out."
With the Associated Press