In Wake of CityTime Payroll Scandal, Whistle-Blower Protections Expanded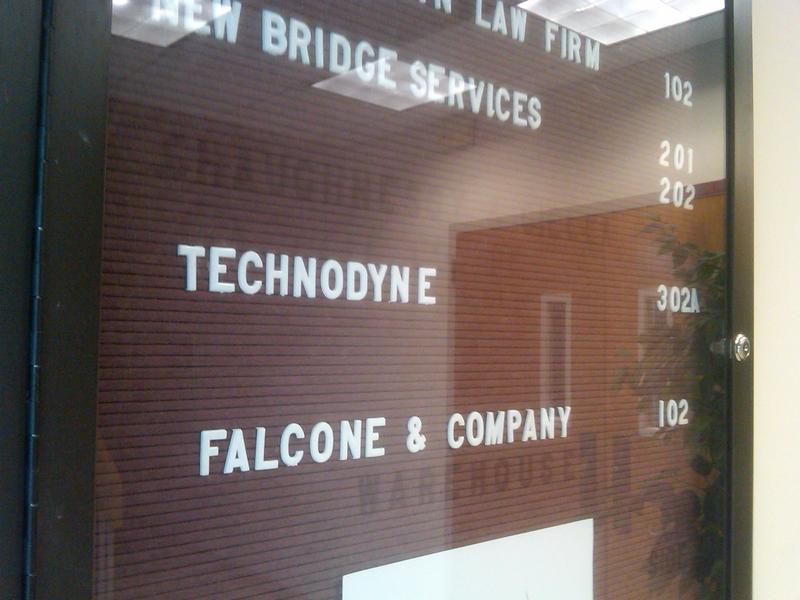 A bill that extends whistle-blower protections to private contractors doing city work was signed into law Wednesday.
The bill's principal author says it was in response to the CityTime payroll scandal, a massive case of private contract fraud that bilked the city hundreds of millions. 
Mayor Michael Bloomberg signed the Whistle-Blower Protection Expansion Act into law on Wednesday. Previously the City extended whistle-blower protections only to municipal workers.
City Councilman Dan Garodnick, who represents the East Side of Manhattan and sponsored the bill, said the law fills a big void when it comes to the private sector workers doing city work.
"We wanted to extend those protections to the contractors and sub-contractors of the city so they can feel empowered to report things  and not fear loosing their jobs," Garodnick told WNYC.
The city currently has 17,000 private sector contracts performing city work worth $10 billion.
The CityTime project, launched in 1998, was meant to modernize timekeeping for city employees. The initial cost for the project was $63 million, but it ballooned to between $600 and $700 million as a result of fraud and a lack of City supervision.
The contractor hired to oversee the project agreed to pay the city more than $500 million in restitution and penalties last March. 
Bloomberg also signed into law a permanent extension of the city's False Claims Notification Act, which requires private contractors working for the city to post notices telling their employees how to report potential fraud or corruption to the city's Department of Investigation.
"It's common sense that people should not be punished for doing the right thing, which is why government employees are covered by the whistle-blower protection law," said Susan Lerner, executive director with advocacy group Common Cause. "That same protection should naturally be afforded to companies which contract with the city, to prevent the abuse of tax dollars and the public trust."
City workers have been a critical source for productive tips about corruption, according to the Department of Investigation. Tips from city workers led to more than 85 out of the 330 arrests related to the Department of Buildings that the DOI has made since 2002.
Recently, Eastern District US Attorney Loretta Lynch credited whistle-blowers with helping prosecutors unravel a multi-million dollar construction fraud involving some of the city's and federal government's biggest public works projects.
As a result, construction big Lend Lease, formerly known as Bovis Lend Lease, agreed to pay up to $56 million in penalties and restitution to its victims, and two former Bovis employees entered guilty pleas to charges related to their role in the fraud.