Tiffanie: Going It Alone to Prom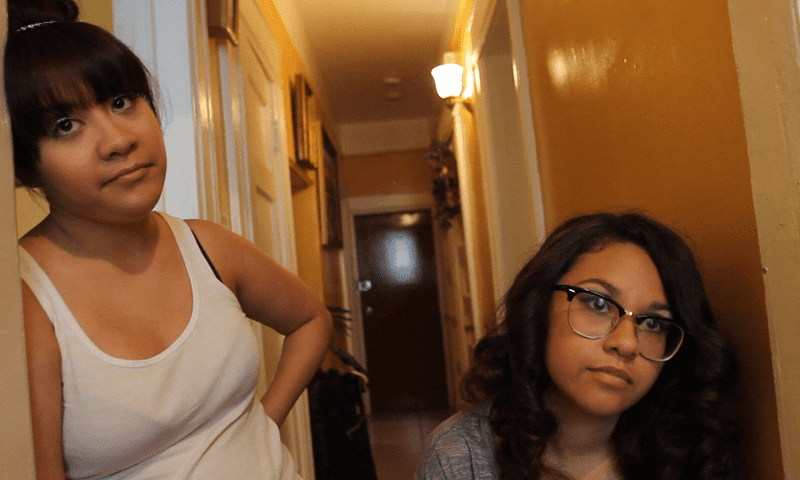 Most high-school seniors attend their prom. Only a few defy tradition and go dateless. Meet one of the brave ones: Tiffanie Galan, of Borough Park, Brooklyn.
A month before the prom, Tiffanie's relationship with her boyfriend of two years started to fall apart. It was an inconvenient time for a breakup — the prom ticket, hair and makeup appointment, and gown (a blue mermaid dress) were all set — but she decided to go ahead with the split anyway. She would just attend her prom alone.
"I felt sad she didn't have a date for prom," said Tiffanie's mother, Diana Galan. "I said, 'Let's invite somebody.' And she told me, 'No, I want to go alone.'"