Healthcare Players Queue up for Cash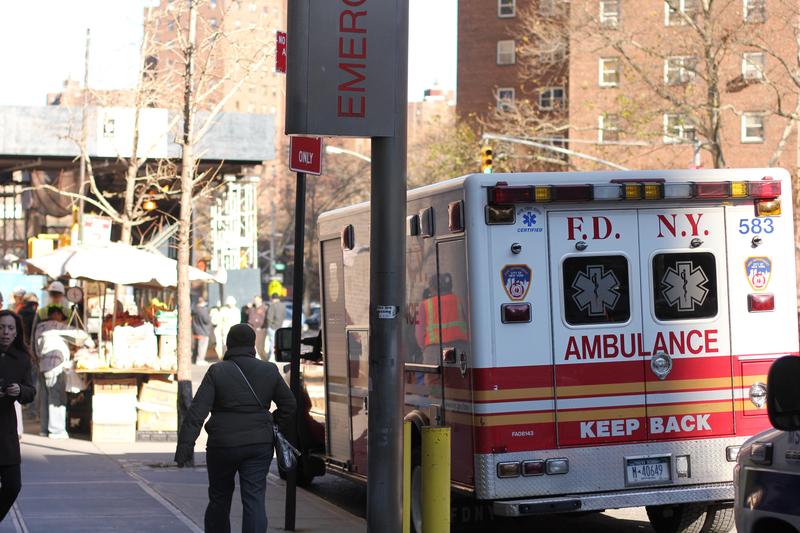 Hospitals, clinics, unions and consumer groups are lining up for money — in the name of saving money. 
State Medicaid officials are applying to the federal government for $10 billion over five years to finance dozens of proposals for cutting costs and improving care.
These proposals emerged over 18 months of "Medicaid Redesign," one of the signature initiatives Gov. Andrew Cuomo announced upon taking office. They affect everything from hospital solvency to the state's fast-growing home-health program for the elderly and disabled.
State health officials project the overall program will save the federal government $18.3 billion over the next five years. But to get that savings, they say, they need some help with upfront funding.
Eventually, they'll submit a thick application with many specifics. Currently, they're seeking input from vested healthcare interests around the state. On Monday, they gave a presentation at Bronx Community College, and heard hours worth of public testimony.
LaRay Brown, from the city's Health and Hospitals Corporation, was one of several people who urged the state to apply for money for behavioral health.
"We have long waits for ambulatory mental health services," Brown said. "We need to build additional capacity, not just in the public hospital system but throughout the healthcare delivery system."
Others said Albany should seek funding to bolster primary care clinics, supportive housing and home healthcare services.
Catherine Abate, president and CEO of  the Community Healthcare Network of clinics, praised a program the state has been pushing, called "health homes," which encourage primary care providers to actively follow their most costly and complicated patients throughout the healthcare system. The idea is to avoid conflicting or duplicative treatments and keep the patients from returning repeatedly to hospitals. But Abate said the state needs to provide funding, not just encouragement, and should go to Washington for help.
"The problem is that the money going to this care coordination is really a fraction of the cost to deliver it," she said. "We envisioned we'd be in a position to at least break even."
Abate said managing patients' rosters, billing different parties and developing technology is adding hundreds of staff hours and hundreds of thousands of dollars of expenses at every clinic. 
"Right now, there's nothing that's going to support that effort," she said.
State officials are confident they will get at least some of the 10 billion dollars they're seeking. In 2010, California received $10 billion from Washington for a similarly ambitious overhaul.