Is There Too Much Sex in Sports? Religious Leaders Weigh In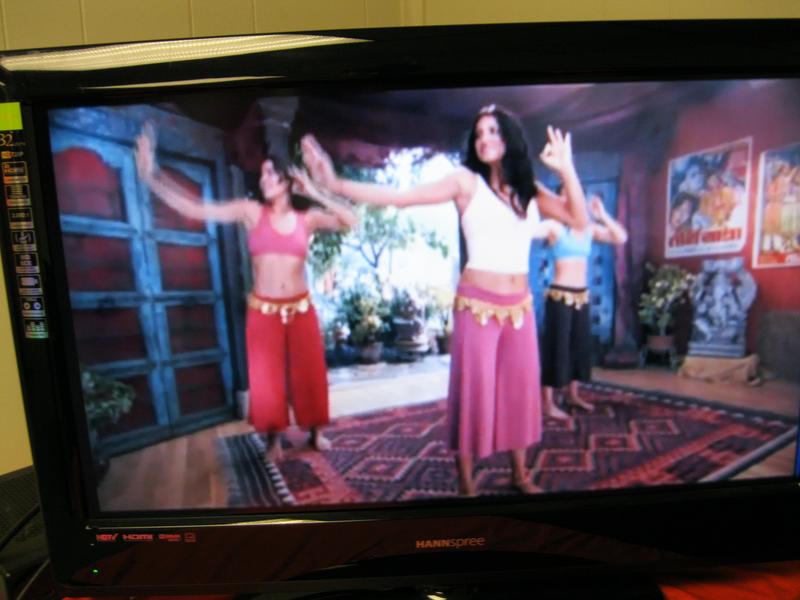 Modesty is central to many women of faith — and Muslims and Orthodox Jews, in particular — and a number of them have struggled to balance religious ideals with physical fitness. Many women say modesty is a way to prevent unwanted attention from men. But some critics say it is a way for men to oppress women.
WNYC posed the question to members of the Muslim and Orthodox Jewish community during a live chat following the publication of our story on how women of faith reconcile the two worlds on Monday.
Linda Sarsour, head of the Arab American Association of New York based in Bay Ridge, said that "sports is overly sexualized."

"All the products we are sold and the gym memberships we are asked to buy use women in small sports bras and spandex as their commercial stars," she wrote. "When was the last time you saw a modest woman in a Bally's Total Fitness ad?"

Imam al-Hajj Talib Abdur-Rashid, of the Mosque of Islamic Brotherhood, in Harlem said that "women are beginning their own pushback" against the sexualization of sports, "and when covered women of faith start winning championships it will force change."

One commenter said "people looked at me like I was crazy" when she swam at public beaches fully covered. Others argued that the demand for all-women swimming pools isn't being met in the city.

A commenter who described himself as a Michigan-based Muslim activist said some Muslims frown upon boxing for men and women because Muhammad said it's not right to strike people in the face. He said Muslims may feel excluded from some sports because of the clothing associated with them: "The sports of figure skating and ballet in themselves aren't the problem. It's the attire both for men and women."
Full transcript below: