Rodney King, Months Before Death, Says He's 'Not Totally Sober'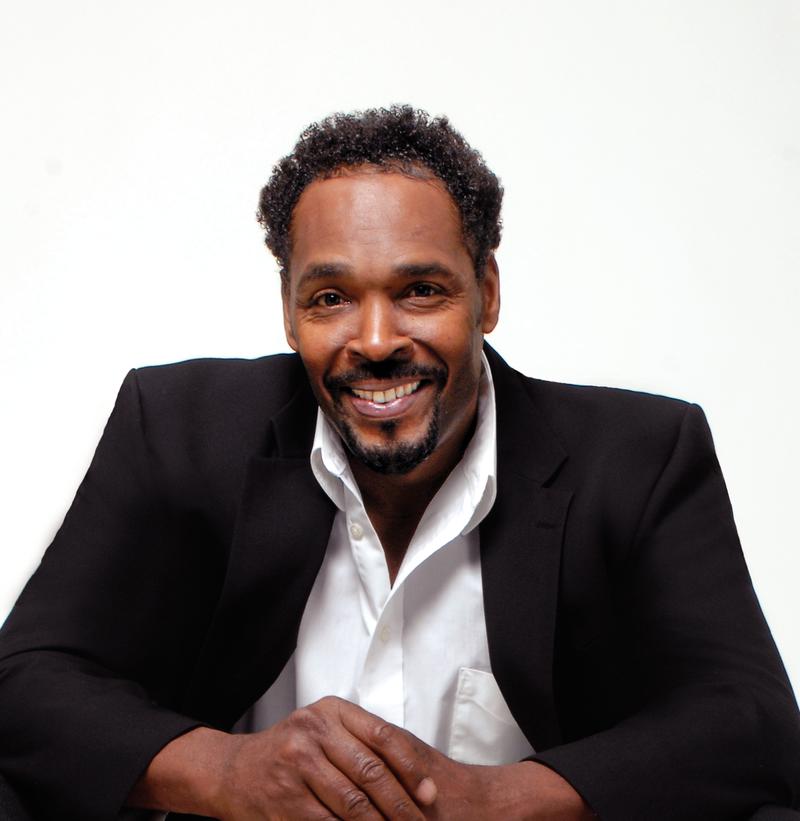 Months before his shocking death this weekend, Rodney King told WNYC that the weight of being the face of racial injustice "took a toll on him" — and that despite his public battle with substance abuse, he was not completely sober.
"I'm not totally sober," he told WNYC's Leonard Lopate Show in April. "I still drink. I just don't drink like I used too. You know, I sip. And that's it."

King, 47, was found dead Sunday at the bottom of a swimming pool in his home in Rialto, Calif. An autopsy is scheduled for Monday. It's unclear if drugs or alcohol were involved.

Earlier this year was the 20th anniversary of the riots sparked by the acquittal of four Los Angeles police officers who beat King on March 3, 1991, in a gut-wrenching incident of police brutality.   

King appeared on the VH1 reality show "Celebrity Rehab with Dr. Drew" and "Sober House" because of his struggles with alcohol.

He told WNYC he turned to alcohol as a way to self-medicate.

"Everybody have a breaking point, and mines was alcohol at the time," he said. "And that's one of the reasons I'm glad I, you know, went to some of the NA, AA meetings that I went to over the years because I learned a lot from people – not just my psychologist and stuff like that and the doctors – but just going to some of those programs. It was a good thing."

King was promoting his memoir The Riot Within: My Journey from Rebellion to Redemption in which he recounts his experience.