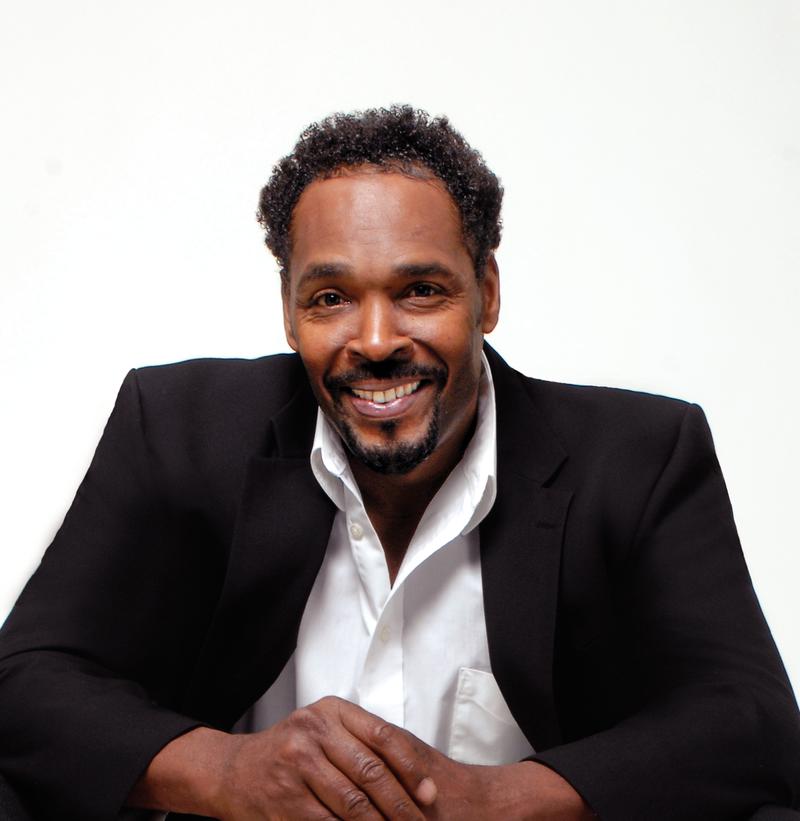 Rodney King was found dead early yesterday morning at the bottom of his swimming pool. Police are investigating the death as a drowning, without any evidence of foul play.
The 20th anniversary of the Los Angeles riots, which stemmed from King's beating in 1991, was this past April. In the days leading up to the anniversary, King released a book. He described two decades of struggle with drugs and alcohol and frustration with politicians and lawyers who cast him as a symbol of civil rights.
But in an interview with the Leonard Lopate show on April 25, King said that his anger had faded, and that he was working to overcome his addictions.
Anna Deveare Smith wrote and acted in the one-woman play 'Twilight: Los Angeles, 1992' about the LA Riots. While writing the play, she interviewed about 320 people who were somehow involved in the riots, Rodney King's aunt among them.