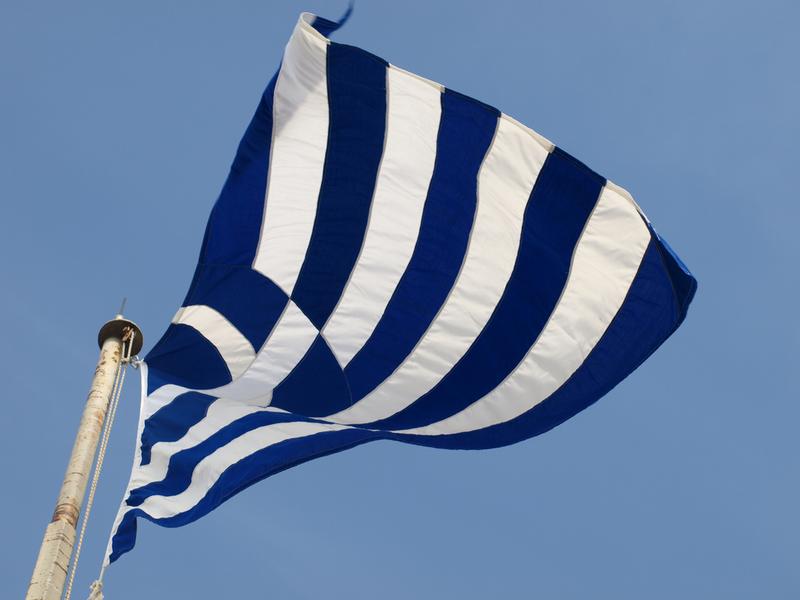 "Today the Greek people expressed their will to stay anchored with the euro, remain an integral part of the euro zone, honor the country's commitments, and force their growth. This is a victory for all Europe." Antonis Samaras, the leader of Greece's pro-bailout New Democracy party, said. He was speaking late last night after the results of the general election came in.
Samaris will attempt to build a coalition among Greek political parties who support the bailout, or the euro zone, in some form. But his road ahead will be challenging.
Rachel Donadio is the Rome bureau chief for The New York Times. She's in Greece right now, as is Peter Poulos, a third generation Greek-American who serves on the National Board of the Hellenic American Leadership Council. He returned to the country of his ancestry to witness the elections.