Helping Middle School Kids Get Internet Access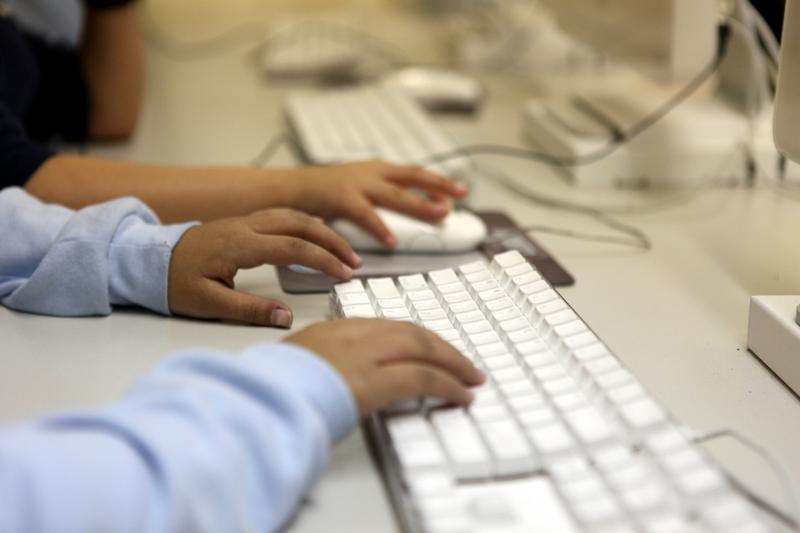 More New York City families will have access to the internet thanks to a partnership with the city, a non-profit organization, Computers for Youth (CFY), and Time Warner Cable.
The program, funded by state and federal grants, provides some of New York's low-income families with free computers, as well as discounted internet service.
Time Warner spokesperson Bobby Amirshahi said the program isn't just about internet access. "They get a broad band connection that helps extend their learning day from the school into the home and it better engages parents into what their students are studying,"  he said,
The program currently serves the families of 773 New York City 6th graders. It has been expanded to include 7th and 8th graders in 72 public middle schools.  Transfer high school students are also eligible to enroll in the program. Essentially families that qualify for reduced school lunches are eligible for this program.
Once accepted, CFY provides the students with free computers and training.
Amirshahi said Time Warner is offering the first year of service for free, the second year the service is billed at $9.99, and in the third year the service costs $14.99