Roaring 1920s Jazz Party Takes Over Governors Island
Governors Island is taking a trip back to the 1920s this weekend -- for an outdoor Jazz Age-era party.
From flappers to tappers, guests are expected to don their best period costumes for dancing and dining. The two-day party includes a live band, a dance floor and lessons, vintage cars and clothing vendors.
In a testament to the allure of the Jazz Age, the biannual summer event is now in its seventh year. In years past, it has been well-attended by Manhattan and Brooklyn residents who hop on the free ferry to Governors Island.
Ken Jackson, a history professor at Columbia University, says the 1920s are widely considered to be a fun and liberating "breakout" period – especially for women who were then living in big cities like New York.
"Places like Manhattan and the Bronx and Brooklyn where there's density, there's anonymity -- people could do what they wanted to," he said. "And when we think of the Roaring '20s, it's about alcohol, it's about cigarettes, it's about dancing … if it's not sex, sexuality. And it's about music."
The Jazz Age Lawn Party runs from 11 a.m. to 5 p.m. on Saturday and Sunday. Tickets cost $15.
The summer's second weekend lawn party will be held on August 18 and 19.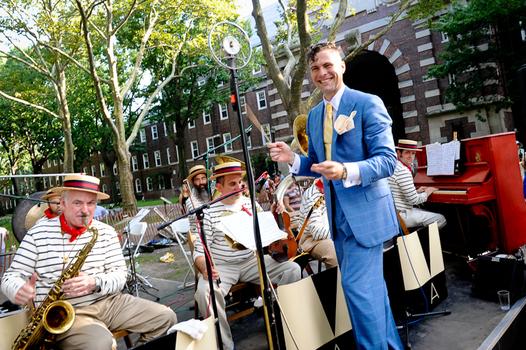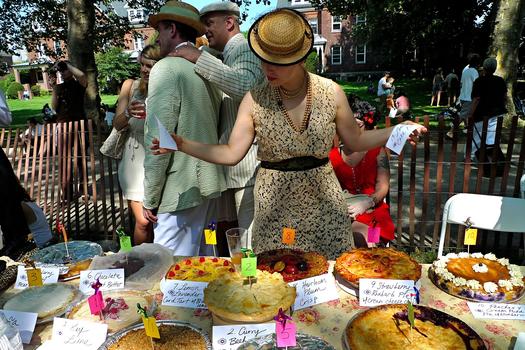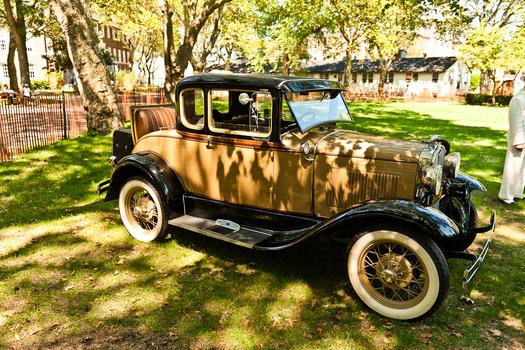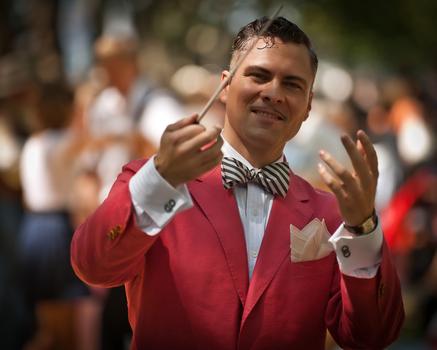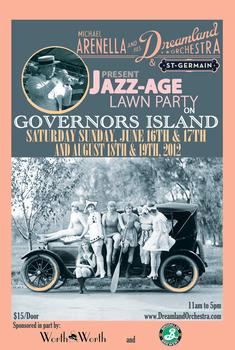 of